OA Medial OR Lateral Unloader Knee Brace Support. L1851/L1843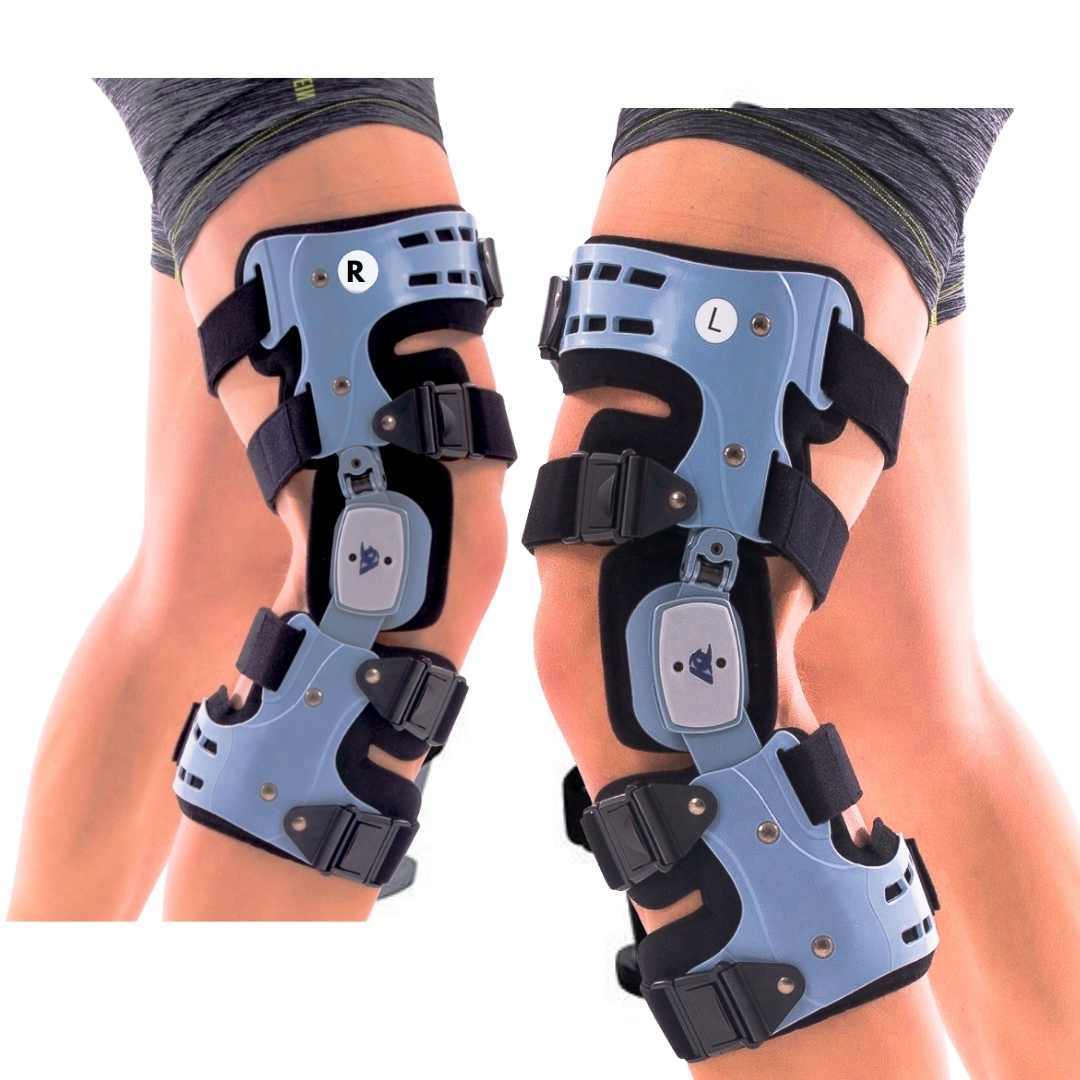 Helps stabilize & support the Knee

Fits 14"-32" thigh Circumference

Offers Medial or Lateral Support

FDA Category 1 Medically Cleared Brace.

30 Day Money Back Guarantee

Lightweight Shell Breathable Material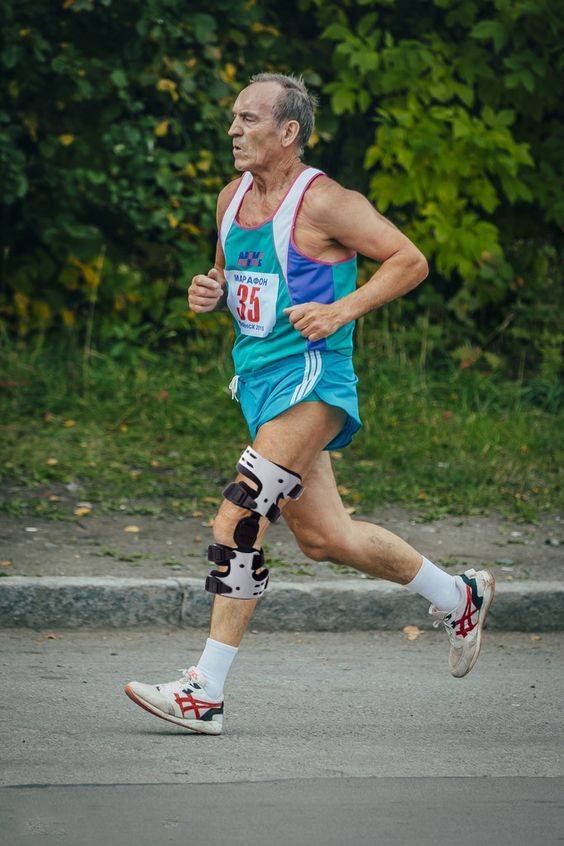 "best decision I made for my knee pain."
"My family has a history of arthritis, and it affects my left knee. There was so much pain and discomfort when I walked and couldn't run at all. My care provider recommended unloading knee brace for my knee, which worked perfectly. It is super comfortable and breathable even with the summer heat. I love it."
Description of OA Unloader Knee Brace
Our Unloading Knee Brace is perfect for reducing pressure on either the medial (inside) and lateral (outside)of the knee. It is designed with valgus or Varus adjustment correction to suit your knee alignment needs while offering maximum support. The back and front plug-in hinge stop design ensure a perfect controlled hyperextension knee Range of Motion(ROM) to prevent re-injury.
The outer shell is made from half-soft medical-grade plastic, making it lightweight in its class. The brace also has adjustable straps and removable velcros with non-slip silicone that ensure it stays in place when worn on bare skin.
Reduce your knee pain with our certified medical design and functionality knee Brace that sets it apart from similar knee braces that promise proper knee unloading but just don't hit the mark.
L1851/L1843 knee brace
Who needs this Offloading Knee Brace Support?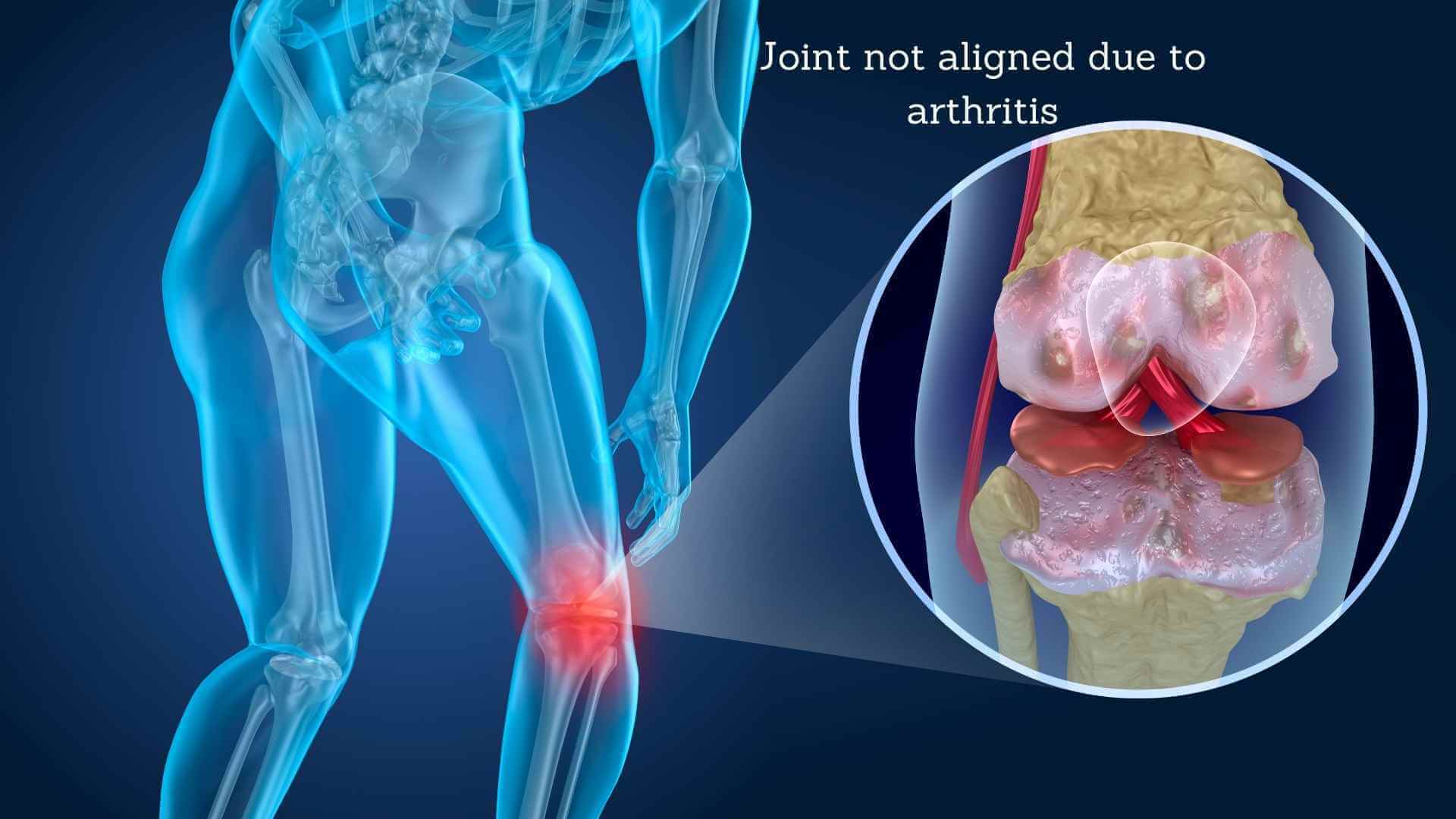 This Knee Brace is Perfect for:
Mild to severe Unicompartmental Osteoarthritis

knee conditions requiring load reduction

Meniscal cartilage derangement

Articular Cartilage Defect Repair

Avascular Necrosis, or Tibial Plateau Fracture
Benefits of Using an Orthopedic OA Unloader Knee Brace Support.
Helps stabilize & support the Knee
Offers Maximum Knee Support & Comfort
Limits Side Movement of Joint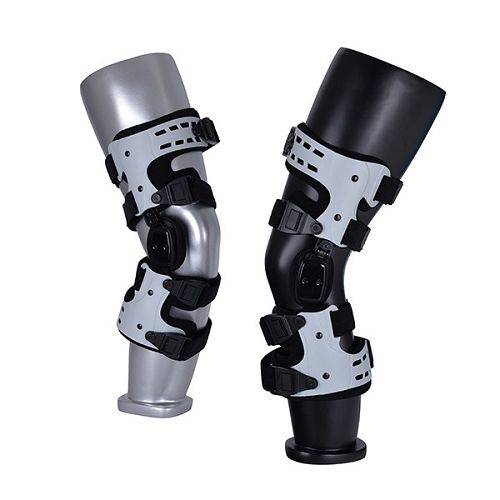 Unloading the pressure off the Knee Joint
Reduces knee Pain/ inflammation
Improves Mobility and Movement
Medical Studies Prove OA Unloader knee Braces Improves Lifestyle.
"...Unloader braces are an economical and effective treatment for unicompartmental knee osteoarthritis. They can significantly improve a patient's quality of life and potentially delay the need for surgery. Patients should be managed with a multidisciplinary approach with conservative management and knee bracing before surgery is considered."

"...were prescribed an unloader brace. Patients had significant improvement in quality of life (SF-12) (p < 0.05). There was a significant improvement in pain, stiffness, and function...Braces specifically designed to unload the degenerative compartment of the knee can be an effective treatment to decrease pain and maintain activity level to increase overall physical health.'"
"My knee pain reduced instantly after wearing it. It was what I needed for my knee pain."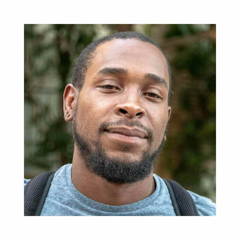 "It simply works. With the correct adjustments, my patients show much improvement."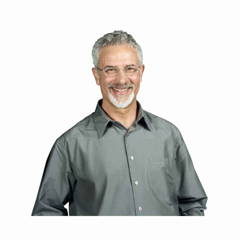 Comfyorthopedic Partner & Medical Practitioner
"It exceeded my expectation, and the customer support was so helpful during the whole process."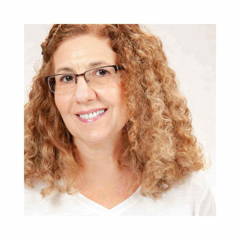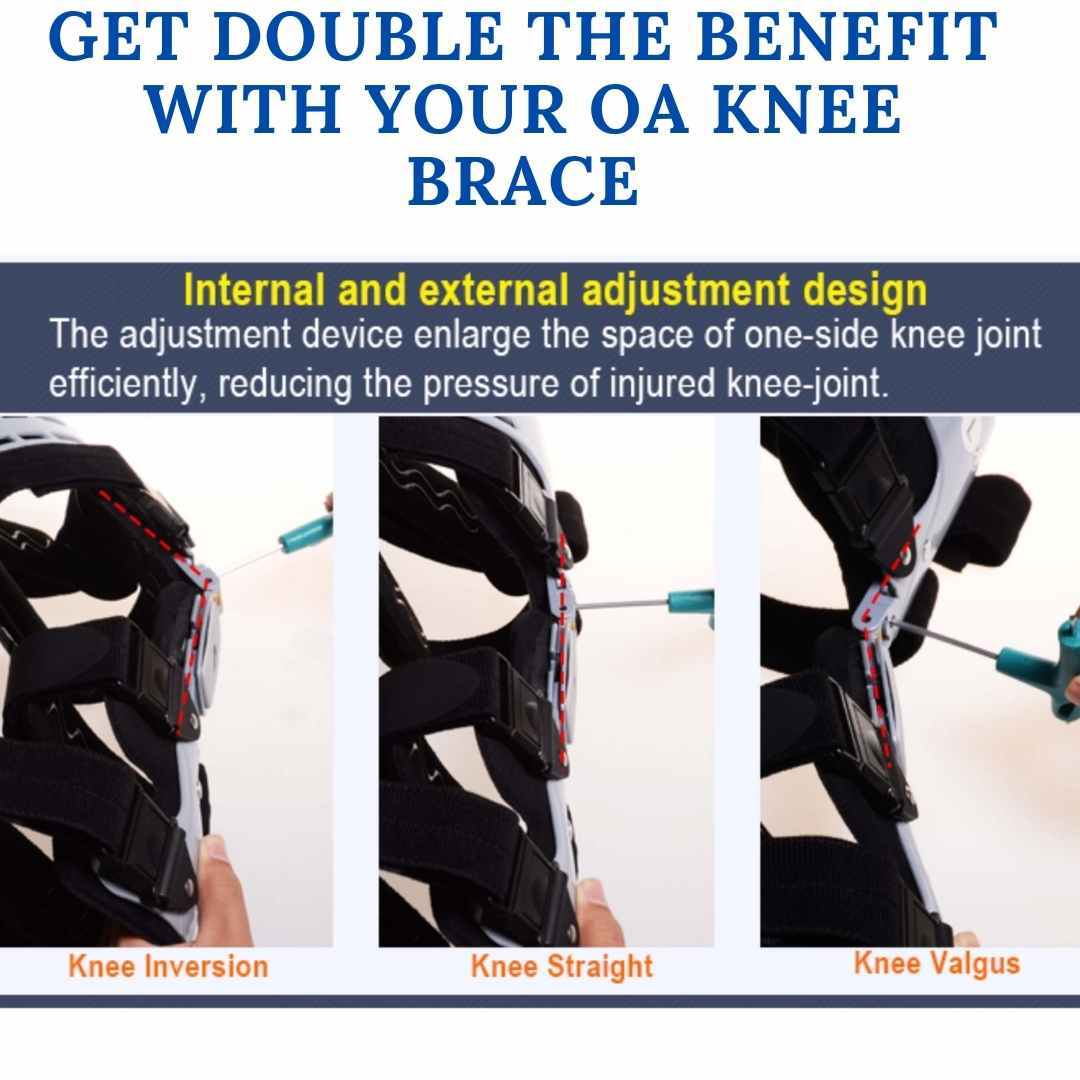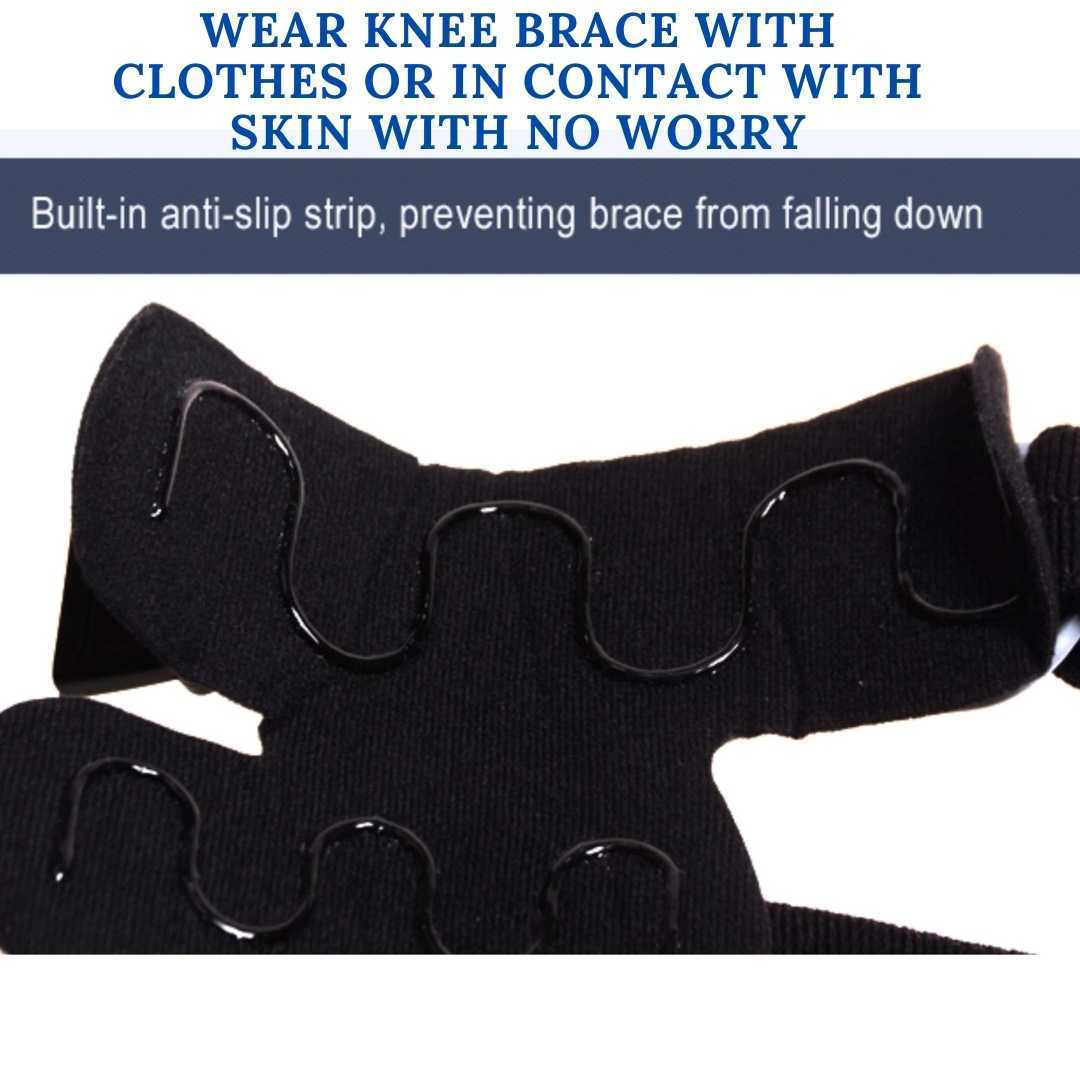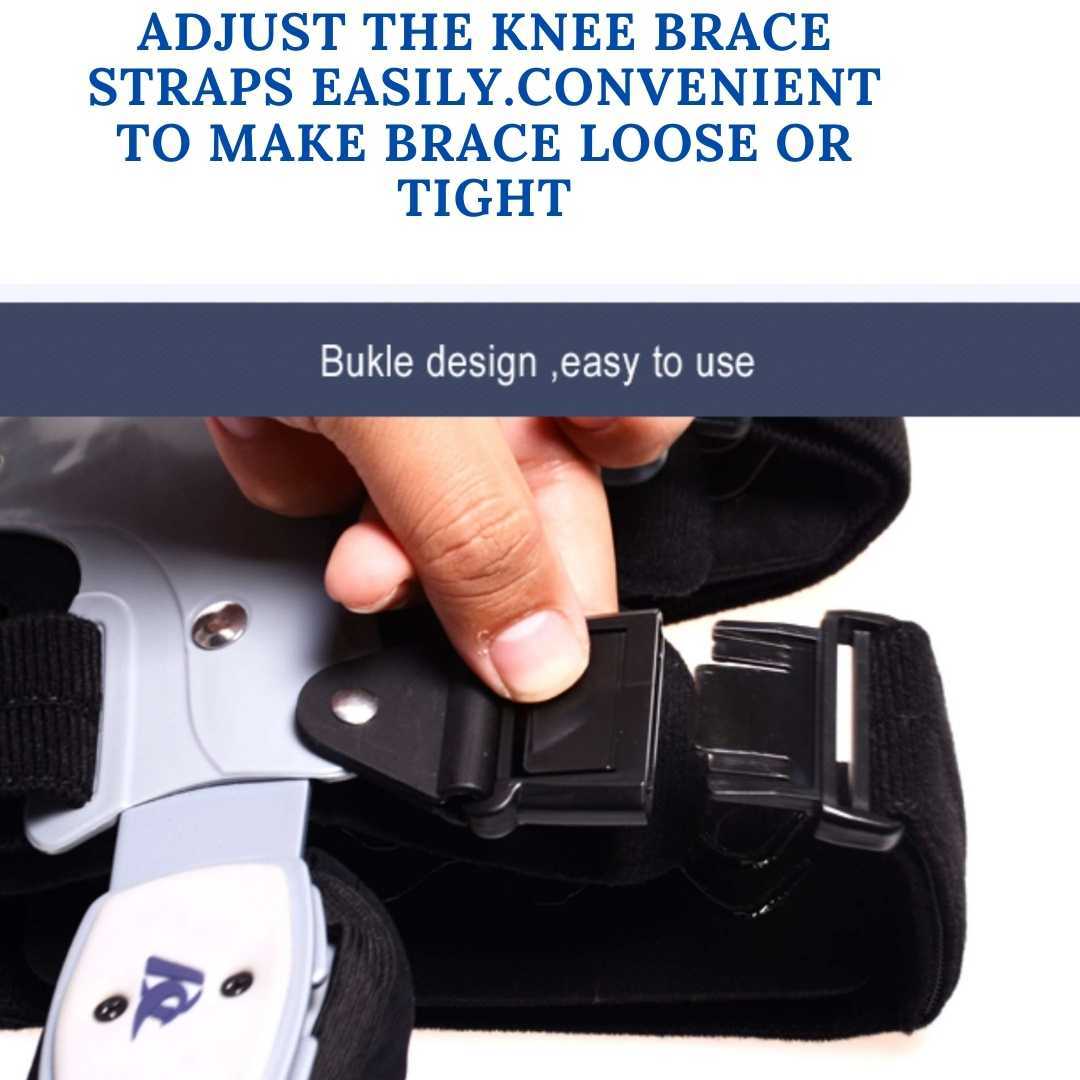 Your Unloader Knee Brace Package Includes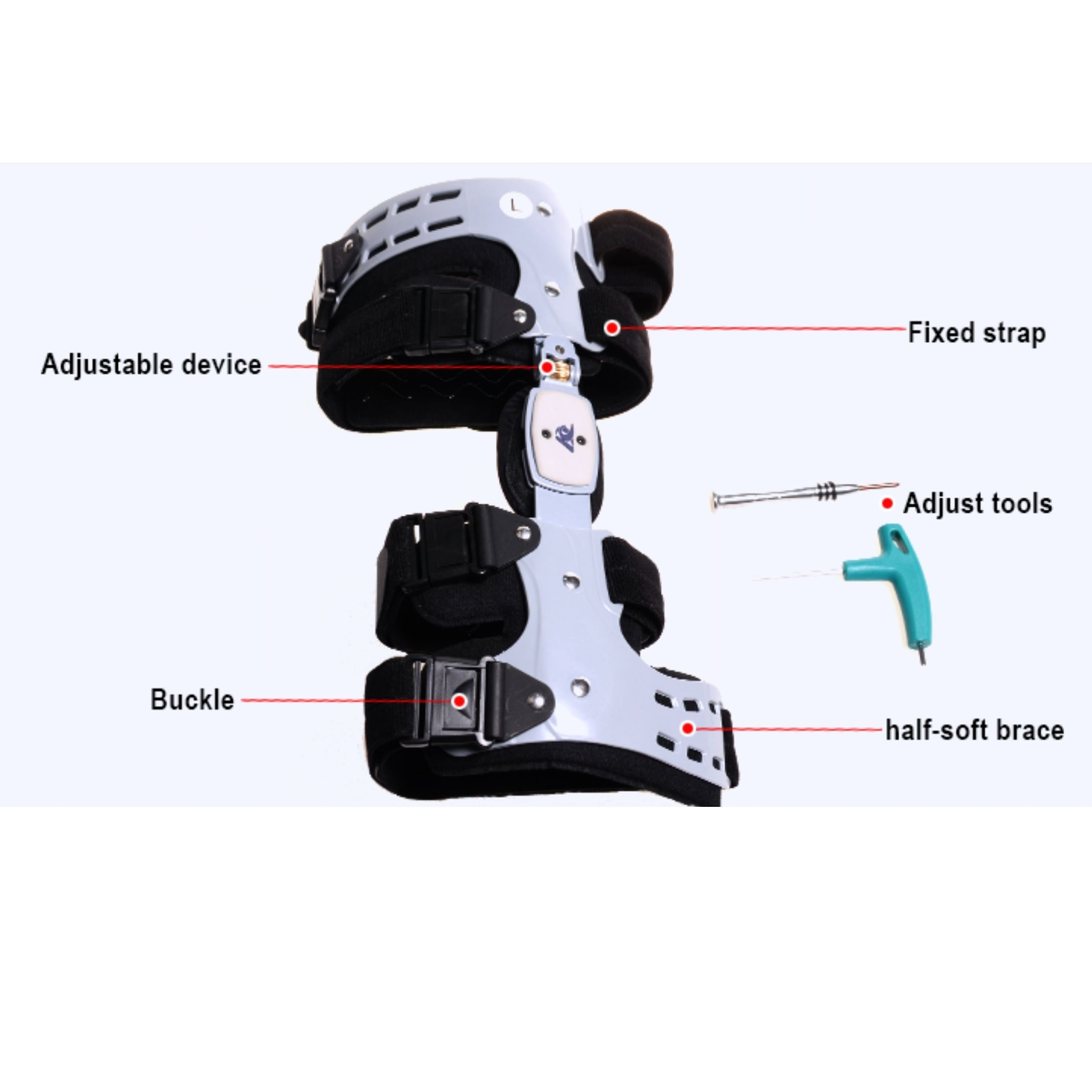 We don't sell only the brace and try to upsell you. That's not who we are. The accessories that come with it make it a complete package ready to use.
13 Adjustable ROM hinge Extension/ Flexion Stops

Correction Adjustment key & Screwdriver

4 Straps Extender with removable velcro tabs

Lightweight and superior fit

Drawstring Carry Bag: safely store and package your brace
How an OA Unloader Brace Functions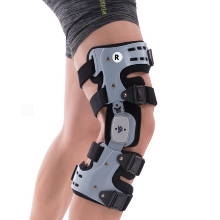 Unloads pressure on the right knee (inside knee joint closest to the opposite knee )
Unloads pressure on the right outside knee joint (Knee side that is on jeans pocket side)
Unloads pressure on the inside left knee (inside knee joint closest to the opposite knee)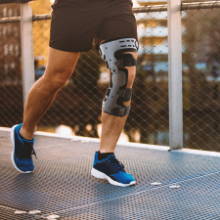 Unloads pressure on the outside left knee joint ( Knee side on the jeans pocket side)
Get Your Unloader Knee Brace Support and Relieve Your Knee Pain & Discomfort

Rated 4.8 / 5. Over 937+ Satisfied Customers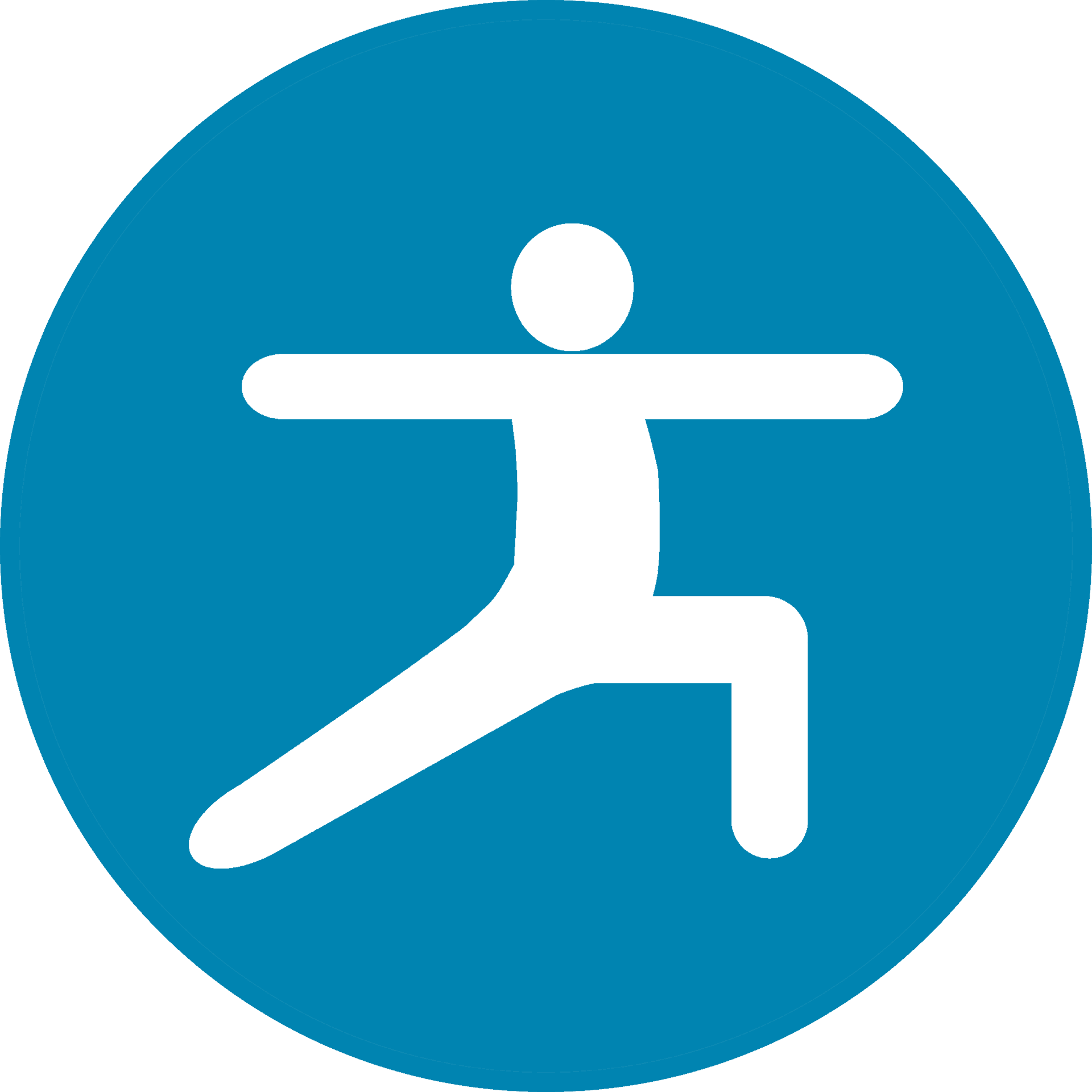 Enjoy better Knee stabilization and Support without experiencing pain and discomfort. Feel better and Achieve more.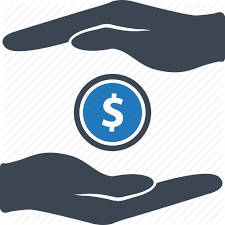 Most practitioners overcharge you to make a profit. Our mission is to ensure you have the best product at an affordable price.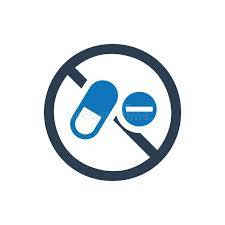 Experience a drug-free solution to relieving your pain. Live better without relying on over-the-counter or prescription drugs.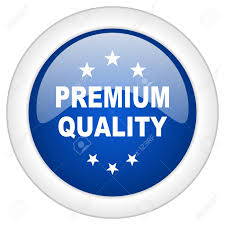 All our products are FDA Cleared- Category 1 braces. We only offer premium braces to relieve pain, discomfort & pressure off your body.
OA UNLOADER KNEE BRACE APPLICATION VIDEO
FREQUENTLY ASKED QUESTIONS
Is this for Lateral (outside) or Medial (inside) Knee Support
Either. The Knee brace design supports both functions depending on the knee condition. By turning the Q hinge compartment relief clockwise(lateral support) anti-clockwise compartment relief (medial support) to unload the knee of the pressure
Does this come with Instructions to use ?
Yes, however, we strongly encourage you to visit your medical practitioner or health care provider, who will adjust it to SUIT your medical needs to maximize the brace's effectiveness. The instructions are broad and might not apply to your current condition.
Can I wear it with my jeans?
Yes, it is possible to wear it with your jeans or even on bare skin. Designed with Anti-slip silicon that ensures it stays in place

I have big thighs, can i this fit ?
Yes, the Knee brace is designed to fit the largest thigh circumference up to 32" with the adjustable straps.

Can you tighten the hinge so that it keeps the leg straight?
Yes, you can. It comes with inserts for the hinge to set the angle you want. Set your desired Flexion and Extension.

MEDIAL & LATERAL UNLOADER SUPPORT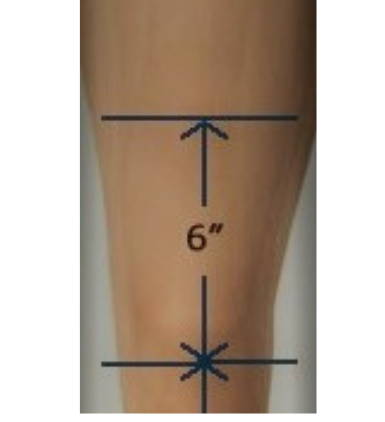 FITS 14"-32" THIGH CIRCUMFERENCES
(measure 6" from Patella)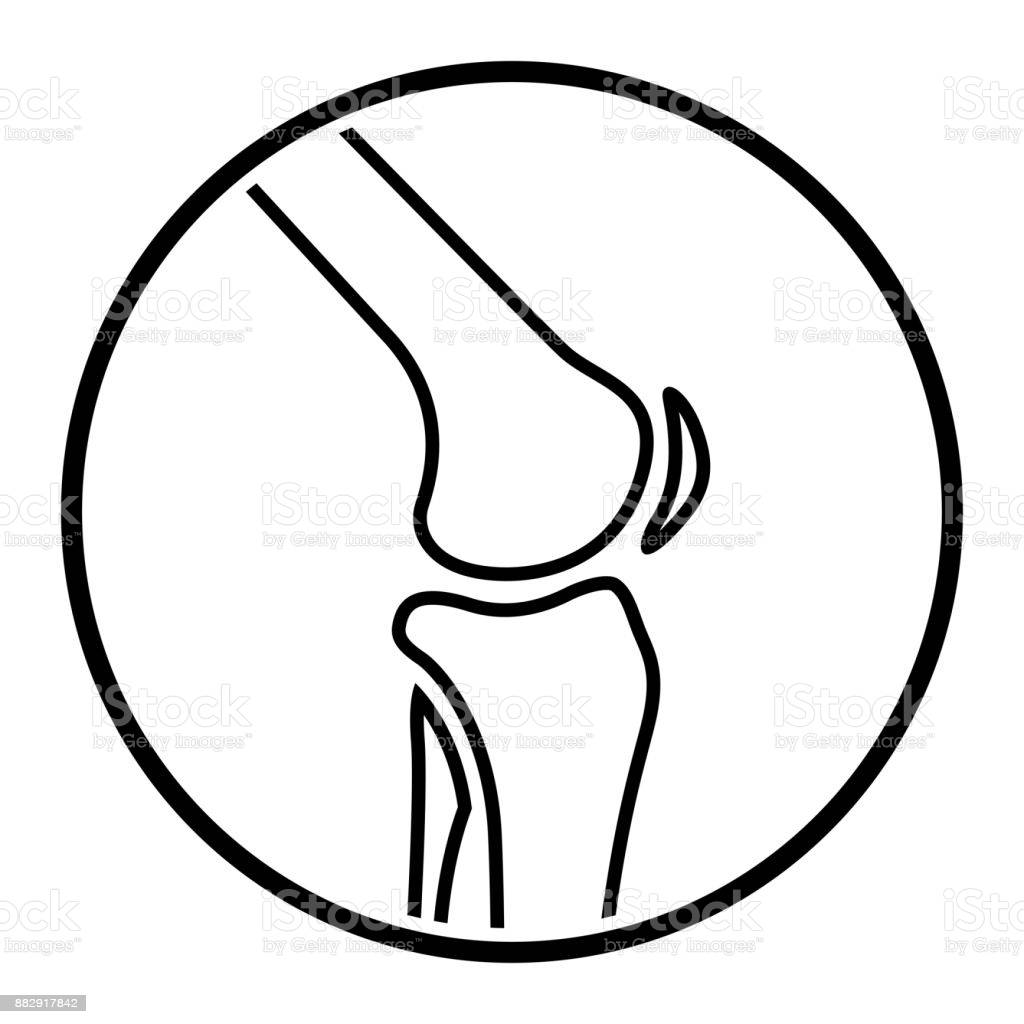 Knee Flexion and Extension Stops

NO RISK MONEY BACK GUARANTEED*
Related Top Selling Products
You Deserve a Comfy
Life.