OA Medial OR Lateral Unloader Knee Brace Support. L1851/L1843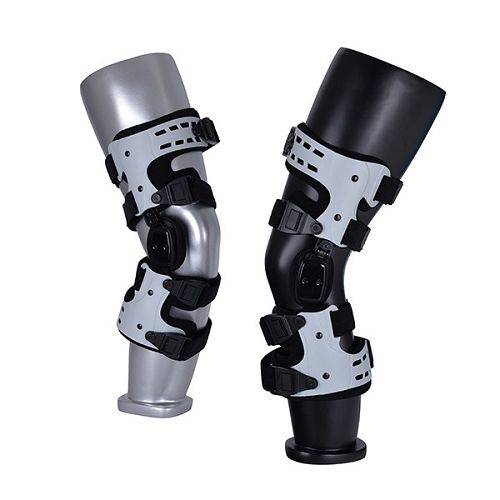 Helps stabilize & support the Knee

Unloading the pressure off the Knee Joint

Maximum Knee Support & Comfort

Reduce knee Pain/ inflammation

Limits Side Movement of Joint

Improves Mobility and Movement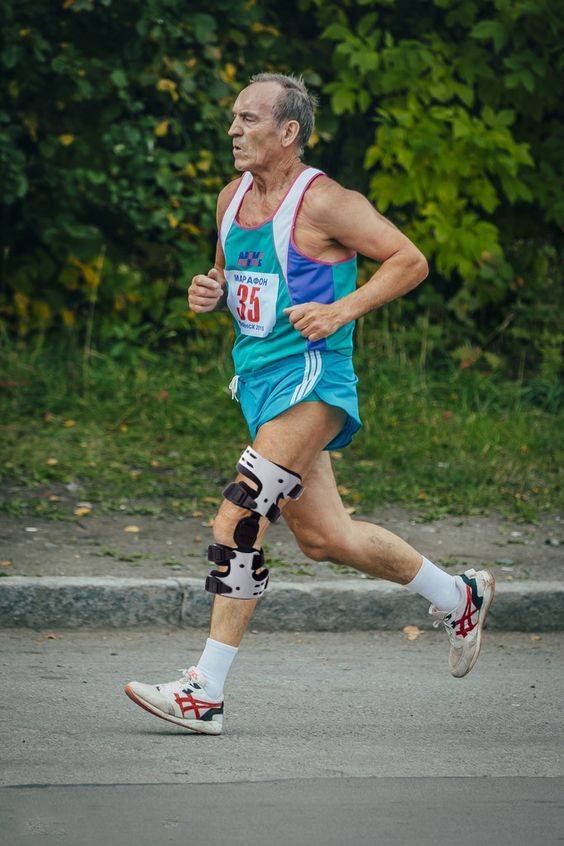 "best decision I made for my knee pain"
"My family has a history of arthritis and it affects my left knee. There was so much pain and discomfort when I walked and couldn't ran at all. My care provider recommended unloading knee brace for my knee and this worked perfectly. It is supper comfortable and breathable even with the summer heat. Love it."
Description of OA Unloader Knee Brace
This Unloading Knee Brace is perfect for reducing the pressure both medial (inside) and lateral (outside)of the knee. It is designed for valgus or Varus adjustment to suit your knee alignment needs to offer maximum support. Also, it is designed with back and front plug-in stops that help control the Range of Motion(ROM).

It is made from industrial grade plastic shell that is lightweight and fitted with adjustable neoprene straps with non-slip silicone that ensure it stays in place.
Reduce your knee pain with our medical certified design and functionality knee Brace that sets it apart from similar knee braces that promise proper knee unloading but just don't quit hit the mark.
L1851/L1843 knee brace

100% NO-RISK 30 DAY MONEY-BACK GUARANTEE

Who needs this Offloading Knee Brace Support?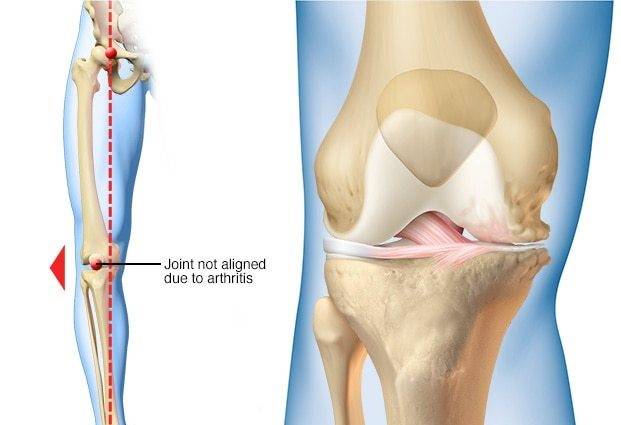 This Knee Brace is Perfect for:
Mild to severe Unicompartmental Osteoarthritis

knee conditions requiring load reduction

Meniscal cartilage derangement

Articular Cartilage Defect Repair

Avascular Necrosis, or Tibial Plateau Fracture
Reduce Your Knee Pain and Discomfort while Improving your Mobility. Experience a Natural Pain Relief Solution to Your Pain without having to rely on Pills and addictive Medications that provide temporary fix. Studies show a good OA Knee Brace reduces the need of Surgery with its numerous benefits.
Features of OA Medial or Lateral Unloader Knee Brace
Adjustable ROM hinge Extension/ Flexion Stops

Correction Adjustment key & Screwdriver

Suspension Wrap- Offer Additional Security Support

Lightweight and superior fit

Valgus & Varus Correction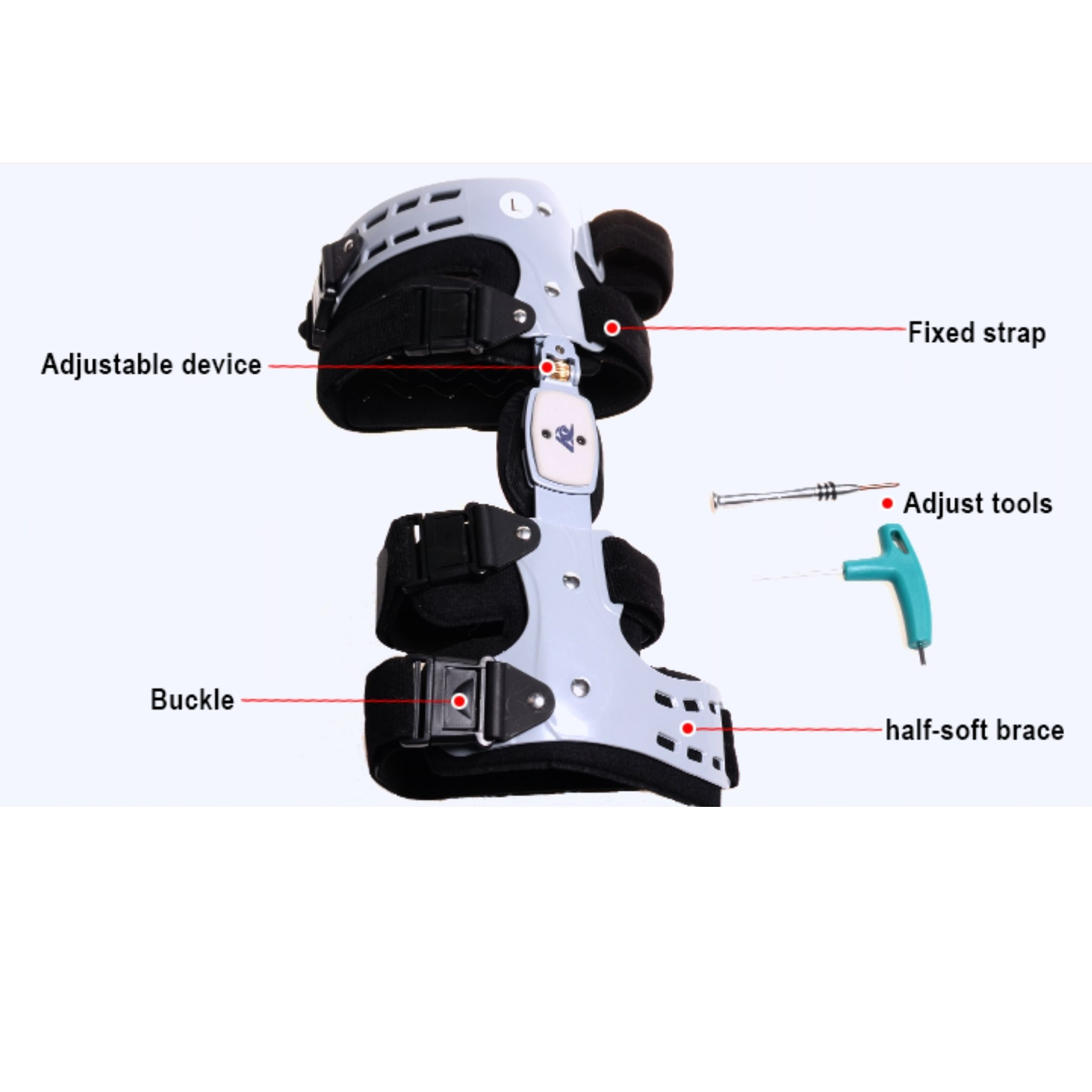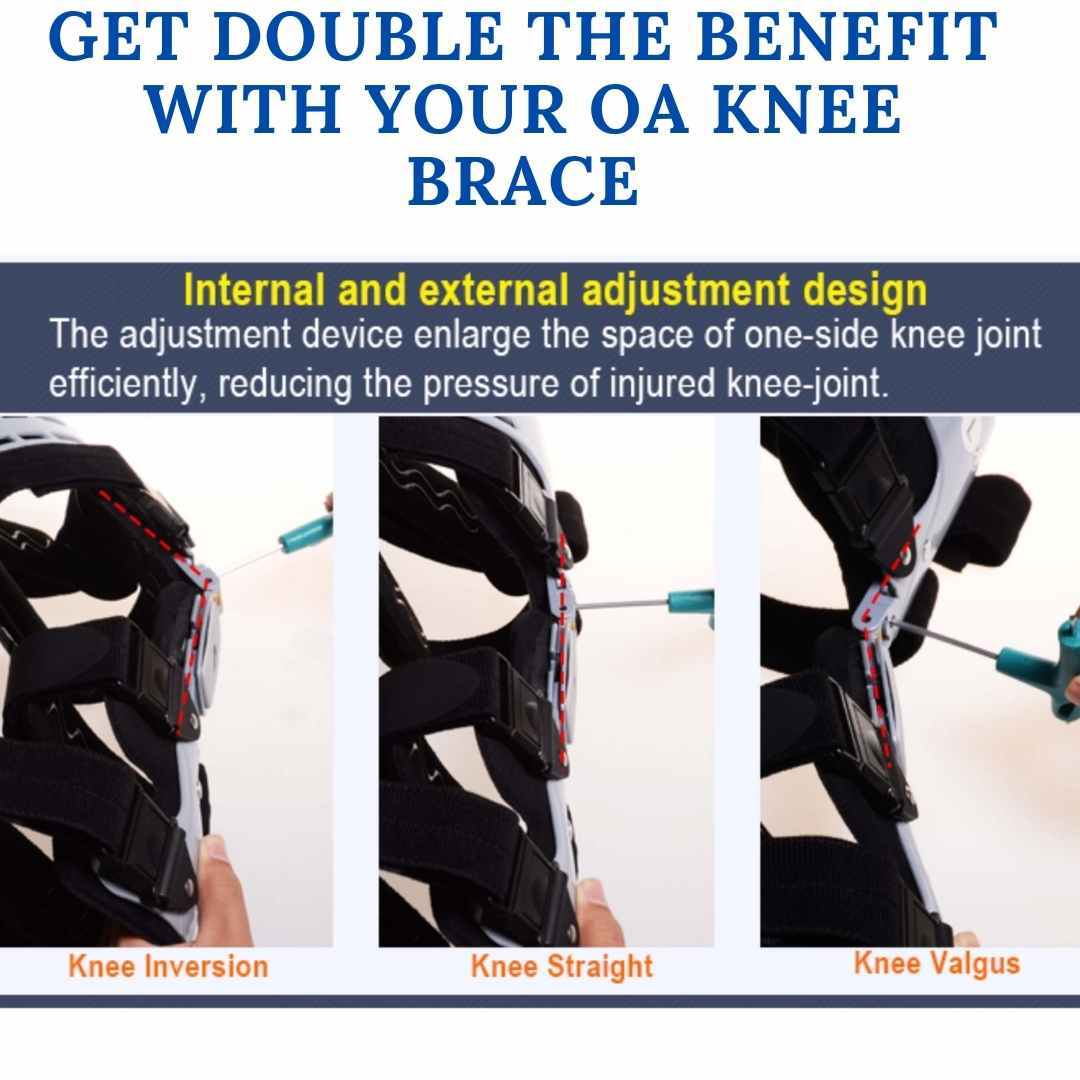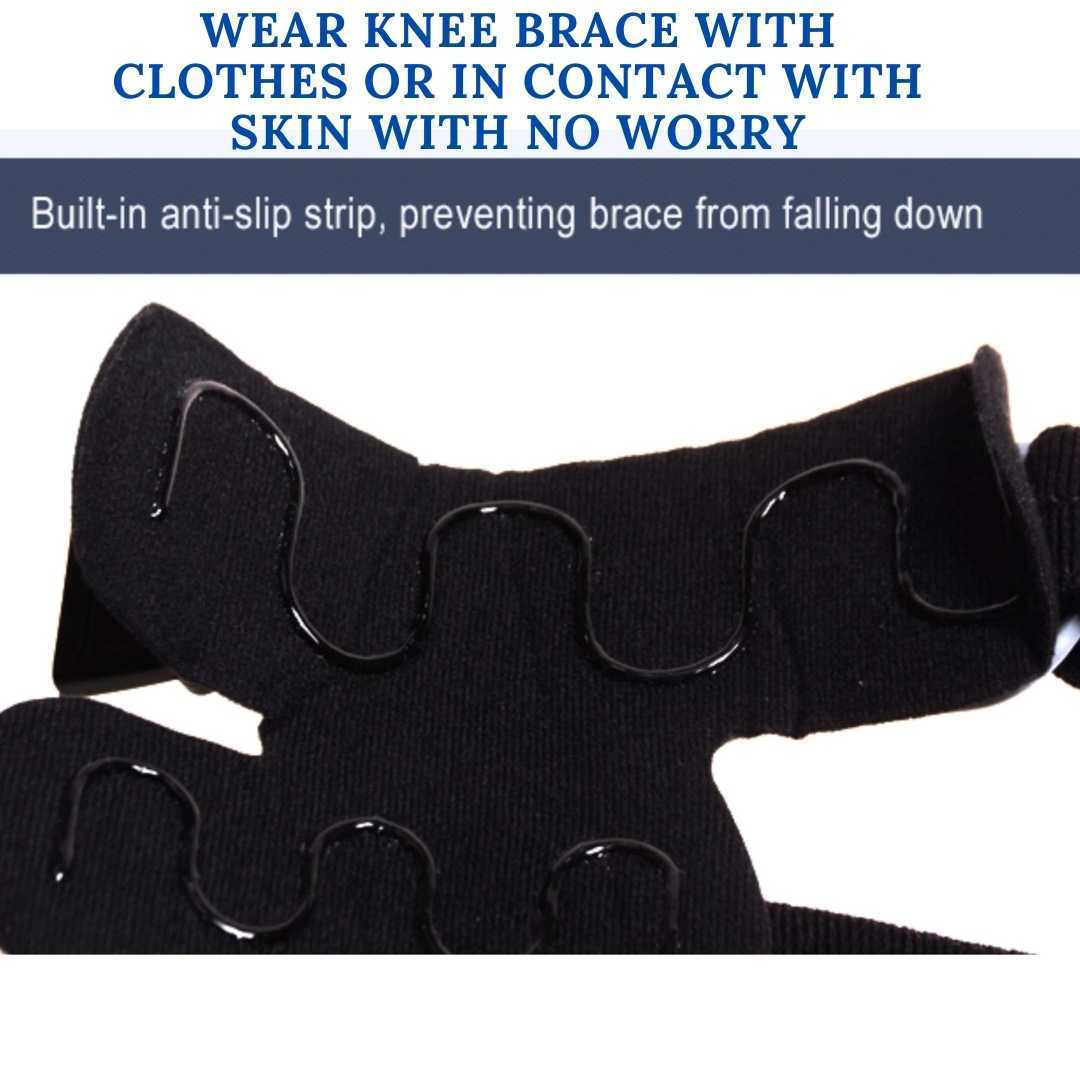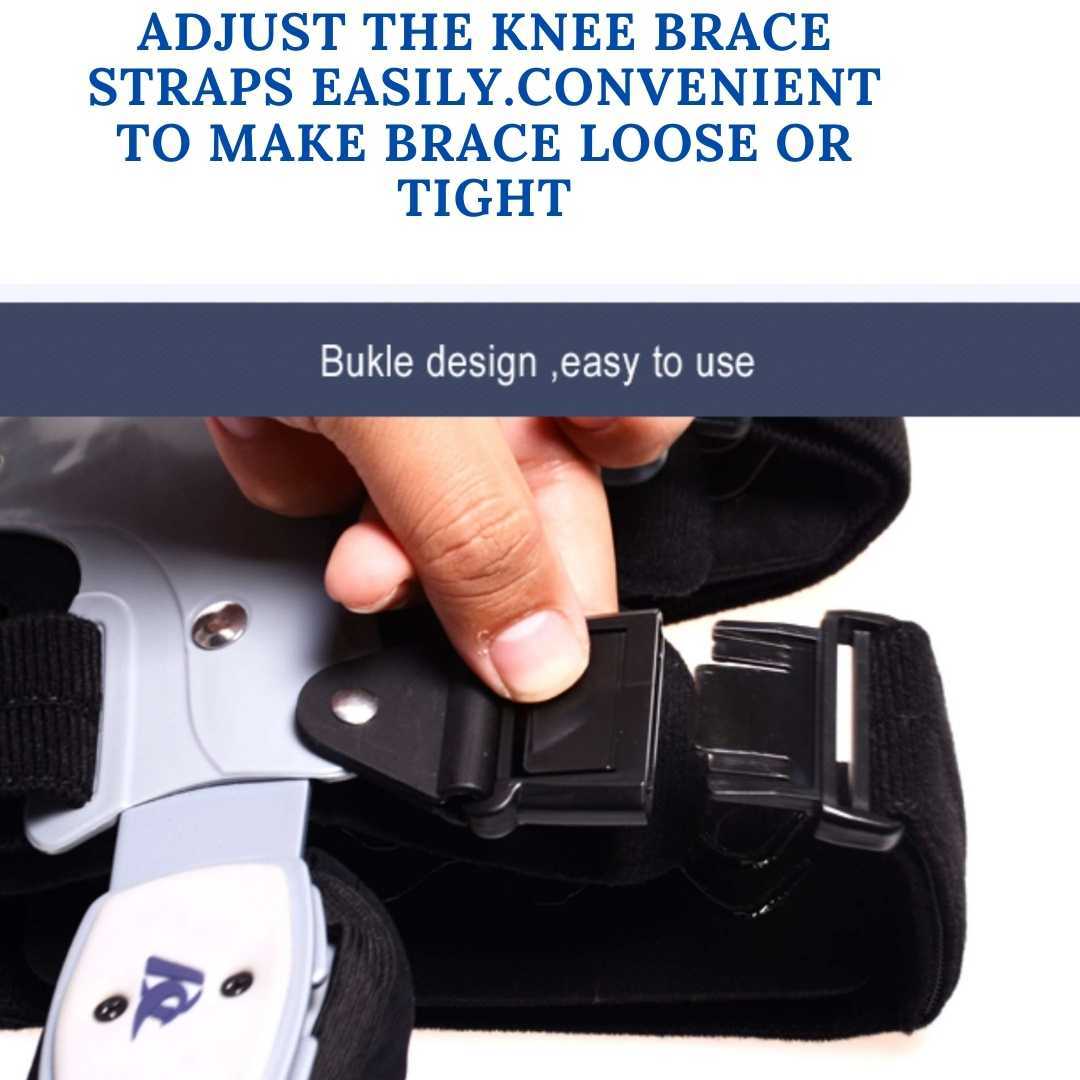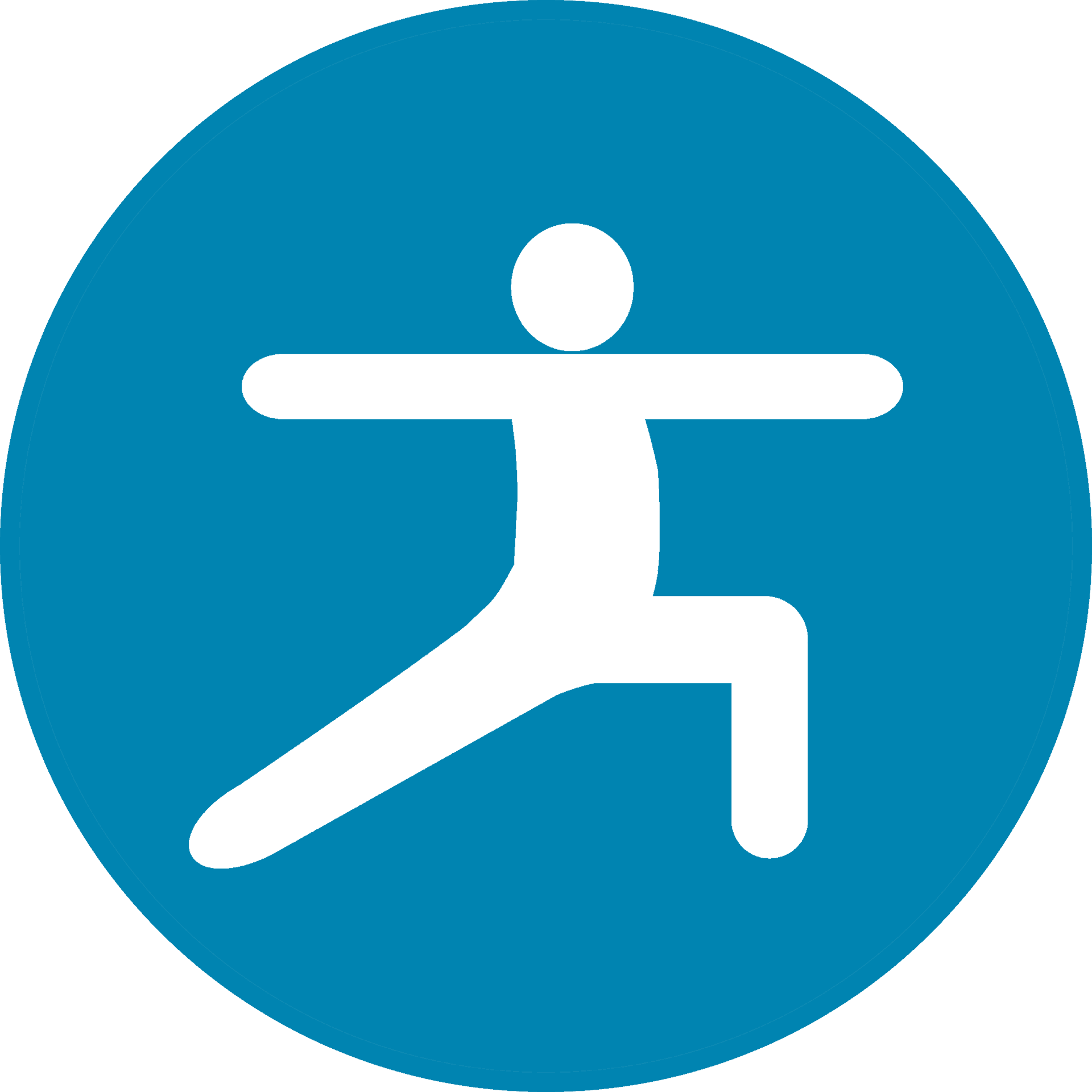 Enjoy a better Knee stabilization and Support without experiencing pain and discomfort. Feel better and Achieve more.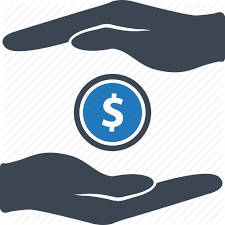 Most practitioners overcharge you to make profit. Our mission is to ensure you have the best product at an affordable price.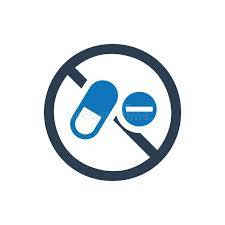 Experience a drug free solution to relieving your pain. Live better without relying on over the counter or prescription drugs.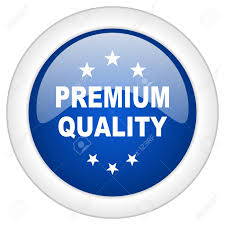 All our products are FDA Cleared- Category 1. Only the best quality products made to relieve pain, discomfort & pressure off your body.
Get Your Unloader Knee Brace Support and Relieve Your Knee Pain & Discomfort

Rated 4.8 / 5. Over 937+ Satisfied Customers
OA UNLOADER KNEE BRACE APPLICATION VIDEO
FREQUENTLY ASKED QUESTIONS
Is this for Lateral (outside) or Medial (inside) Knee Support
Both. The Knee brace is designed for both Support functions. By turning the Q hinge compartment relief clockwise(lateral support) anti-clockwise compartment relief (medial support) to unload the knee off pressure

Does this come with Instructions to use ?
Yes, However we strongly encourage you to visit your medical practitioner or health care provider who will adjust it to SUIT you medical needs to maximize the effectiveness of the brace. The instructions are broad and might not apply to your current need.

Can I wear it with my jeans?
Yes, it is possible to wear it with your jeans or even on bare skin. Designed with Anti-slip silicon that ensures it stays in place

I have big thighs, can i this fit ?
Yes, the Knee brace is designed to fit the largest thigh circumference up to 56" with the adjustable straps.

Can you tighten the hinge so that it keeps the leg straight?
Yes you can. It comes with inserts for the hinge to set the angle that you want. Set your desired Flexion and Extension.

MEDIAL & LATERAL UNLOADER SUPPORT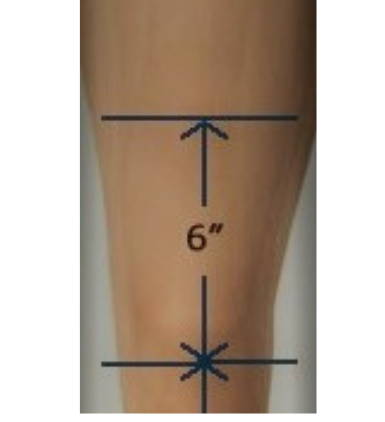 FITS 14"-32" THIGH CIRCUMFERENCES
(measure 6" from Patella)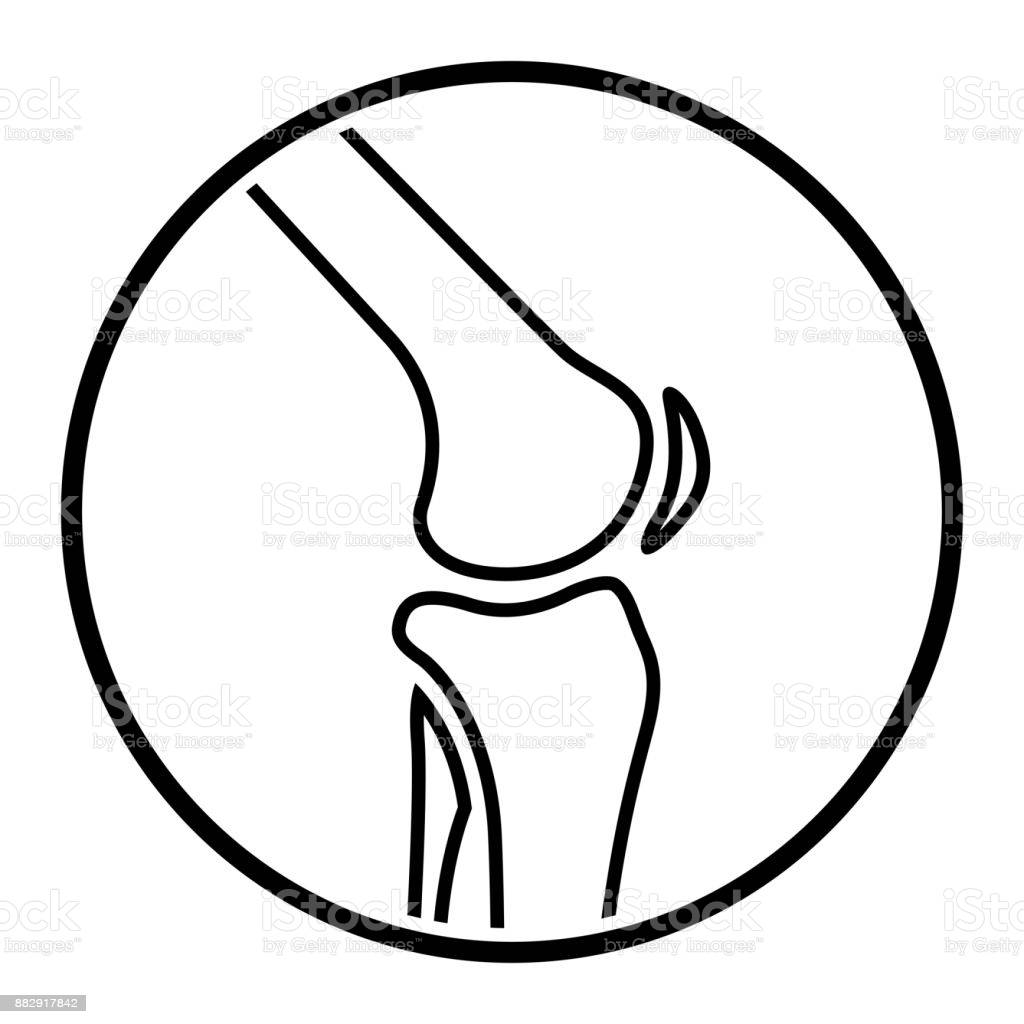 Knee Flexion and Extension Stops

NO RISK MONEY BACK GUARANTEED
Related Top Selling Products
You Deserve a Comfy
Life.