Jewett Brace- Hyperextension Spinal Brace Orthosis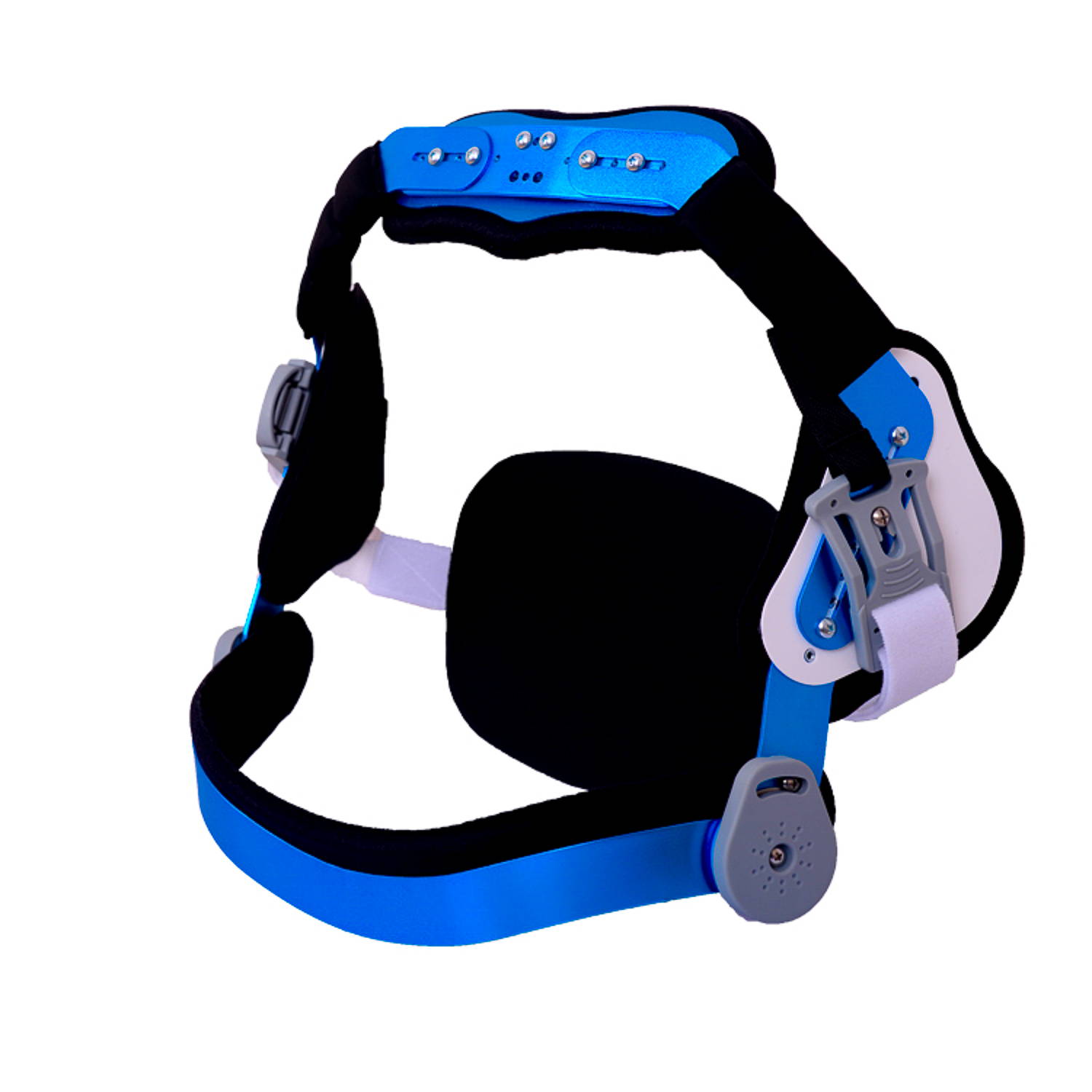 Gives support to your thoracic/lumbar spine by preventing twisting and flexion

Mechanical discharge of the vertebral bodies in the lower thoracic and upper lumbar areas.

It helps you recover from a midback or lower back injury

Maintains spinal alignment & stabilizes the injured area, and restricts spinal movements.

Provides motion restriction throughout the healing process.

Prevents forward flexion of the thoracic and thoracolumbar spine.

Improved posture and overall self-esteem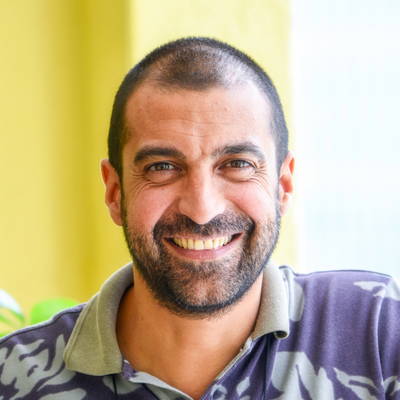 "Gives me peace mind with the reliable support"
"The support I get from this brace is unbeatable, it is rigid enough to help with my spinal recovery, and I can lie down and get up with ease with the peace of mind that it is reliable"
Description of Jewett Brace:
A more aesthetic updated design and an innovative three-dimensional pectoral support system suprapubic, dorsolumbar and sternal; with 3-axis movement thanks to pectoral hinges that ensure a snug fit to the chest and achieve a full elastic range. Made of lightweight alloy aluminum. Secure, fast and easy to use closure system. Padding is made from breathable foam fabric.
Easy to use with new developed button closer
Width of chest bars is adjustable
Height and width adjustable uprights
Articulating pelvic bar for better comfort while sitting
Short strut design leave groin area comfortable when sitting
HCPC:L0472

The Jewett brace is designed to support your thoracic and lumbar spine by preventing twisting and flexion (bending forward). It will also keep your back in the correct position while you are healing from your injury and/or surgery.
Who Needs This Jewett Brace Support With Three-Dimensional Sternal Adjustment.?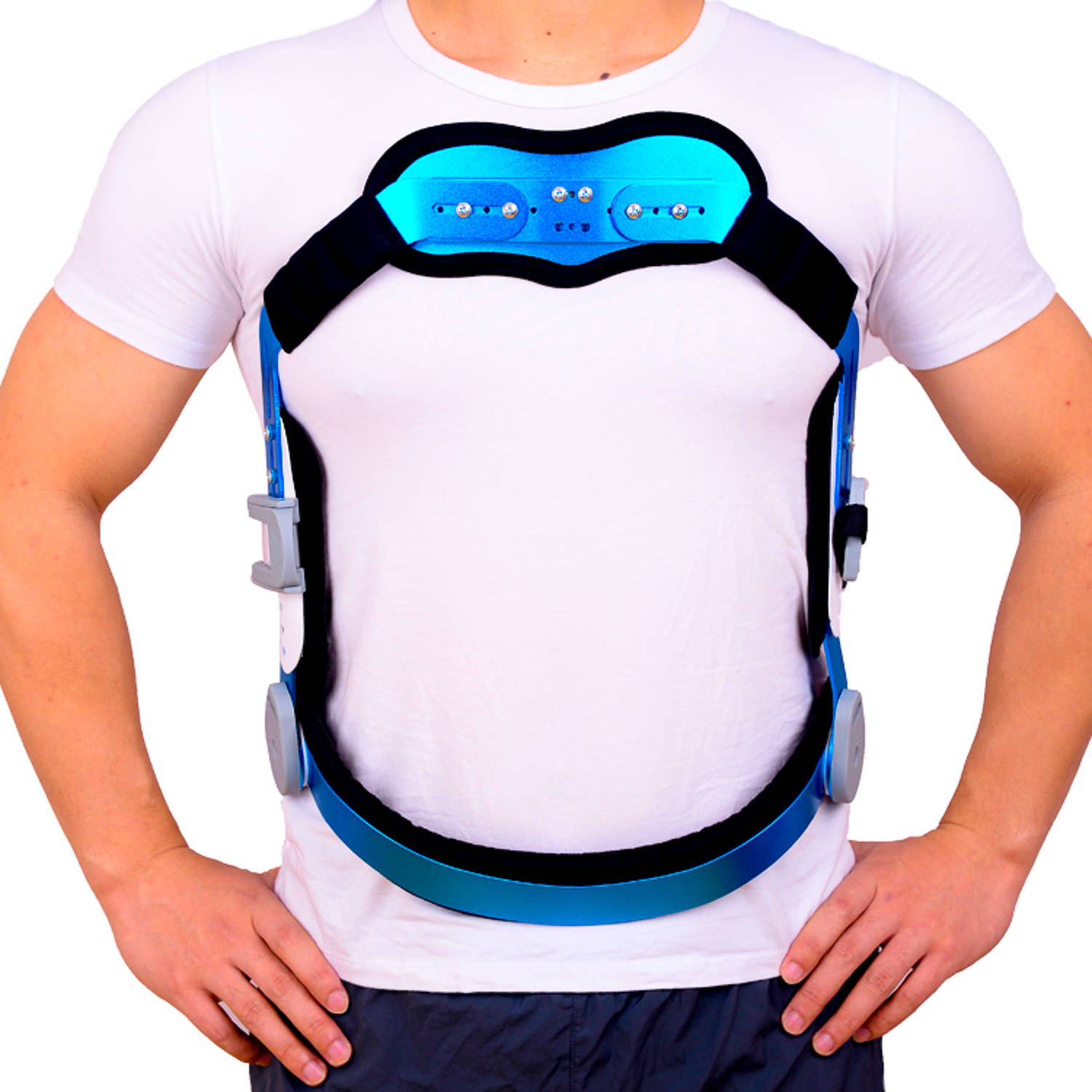 This Jewett Back Brace is Perfect for:
Vertebral pain caused by secondary metastasis.

Spondyloarthritis associated or unassociated with arthroscopic sclerosis.

Chronic lumbalgia, lumbosciatica and dorsalgia.

Stable vertebral fractures of the lower dorsal spine and lumbar spine.

Medium-term immobilization post intervertebral disc surgery.

Temporary orthotic care post unstable vertebral body fracture surgery.

Permanent orthotic care post vertebral body tumour and metastasis surgery.

Post-surgical care after decompression spine surgery with or without internalxation.
Benefits of Using Comfyorthopedic Jewett Brace:
Helps stabilize & support the spine
Offers Maximum motion restriction
It helps you recover from a midback or lower back injury
Maintains spinal alignment
Improved recovery after and during rehabilitation
When to wear your Jewett brace
You will need to wear your brace;
• in the shower
• while sitting
• while walking
• in the car.
Most people wear the brace between 6 to 12 weeks. Your spinal doctor will tell you how long to wear your brace. An X-ray may be necessary before you can stop wearing it.
"With old age, my slouching became worse, this was affecting my self-esteem, but after the Dr. recommendation, I have seen great improvement .."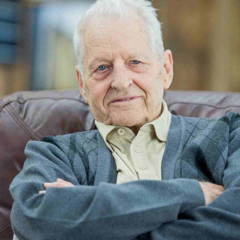 Father of three & Grandfather of four

"I recommend this to patients with thoracic issues because it functions very well, sturdy, and well made."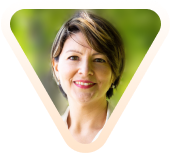 Certified Orthopedic Surgeon & Dog mom
"Needed a brace for post-op rehab for a spinal fracture I got when playing football for mobilization of the spine, and this was perfect."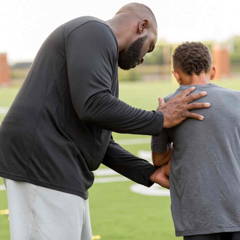 Uncle & Now Football Coach
100% Money-Back Guarantee

Cut the extra added costs by middlemen like resellers and practitioners who purchase our products and sell them to you.

All our braces are cleared under Category I medical devices. This certification ensures our braces are of the utmost quality.

Drug-Free & Non- Invasive.
Experience a drug-free solution to relieving your pain. Live better without relying on over-the-counter or prescription drugs.

Immediate Pain Relief Solution.
8/10 of our brace users say they felt immediate relief and less pain in the first 24hrs of using our braces.
" a company that is customer-driven by providing affordable medical equipment "

"Finally, an affordable health care product option if someone doesn't have the expensive medical insurance to cover the costs."

"medical braces that exceptionally function similarly as the big brands at half of the cost."


Breathable Material with Chest and back Cushonings
FDA Category 1 Medically Cleared Brace.

Adjustable width & Length.
Features of Jewett Back Brace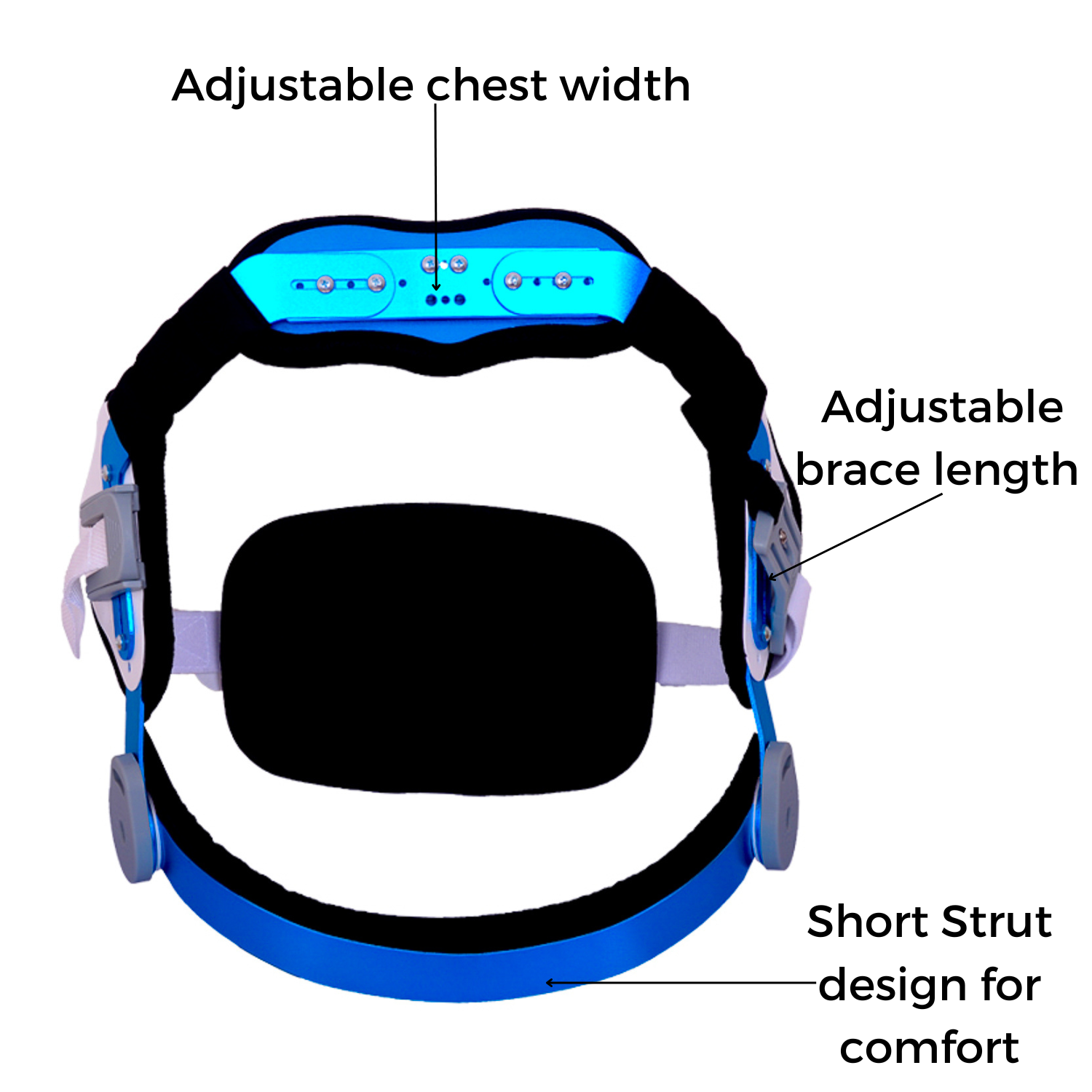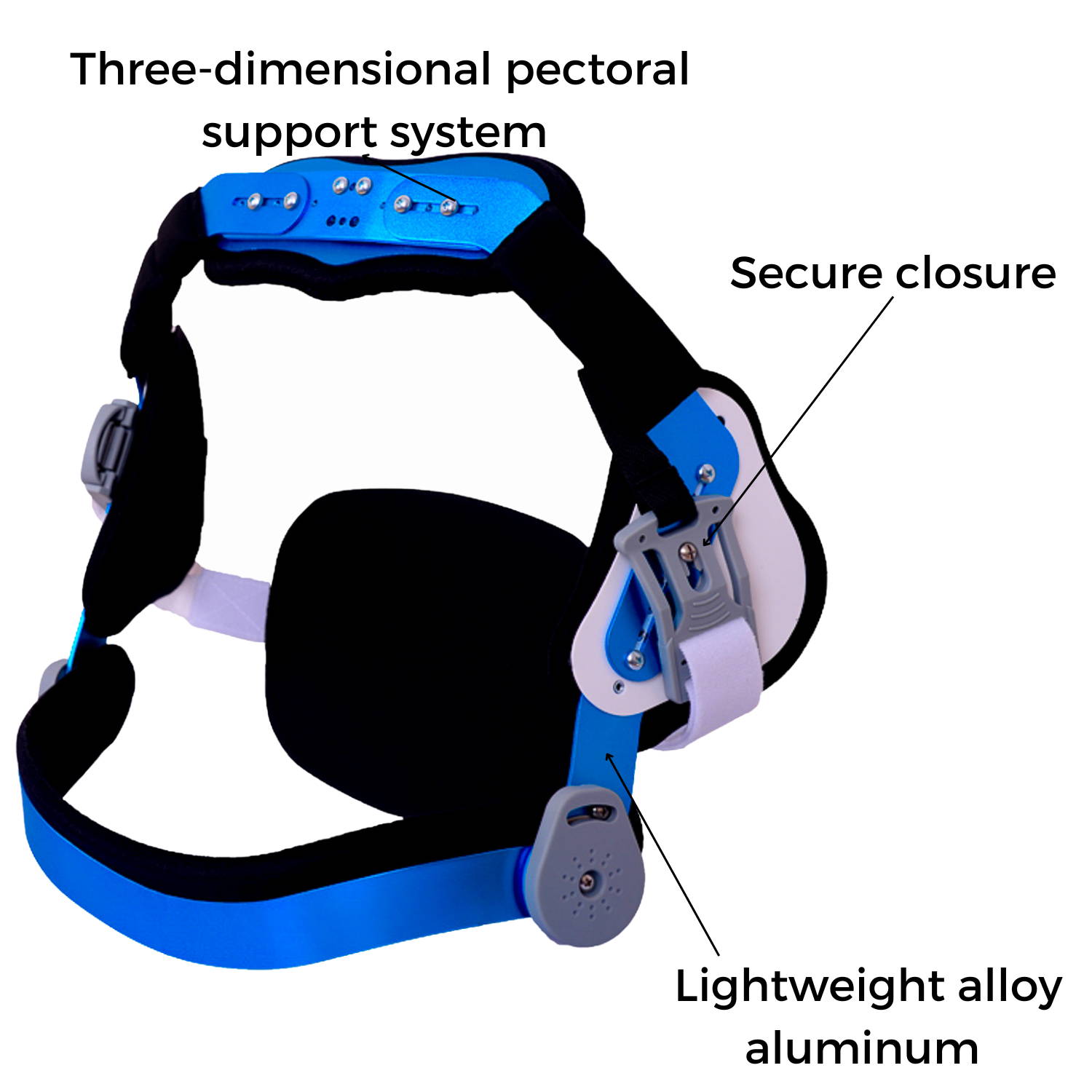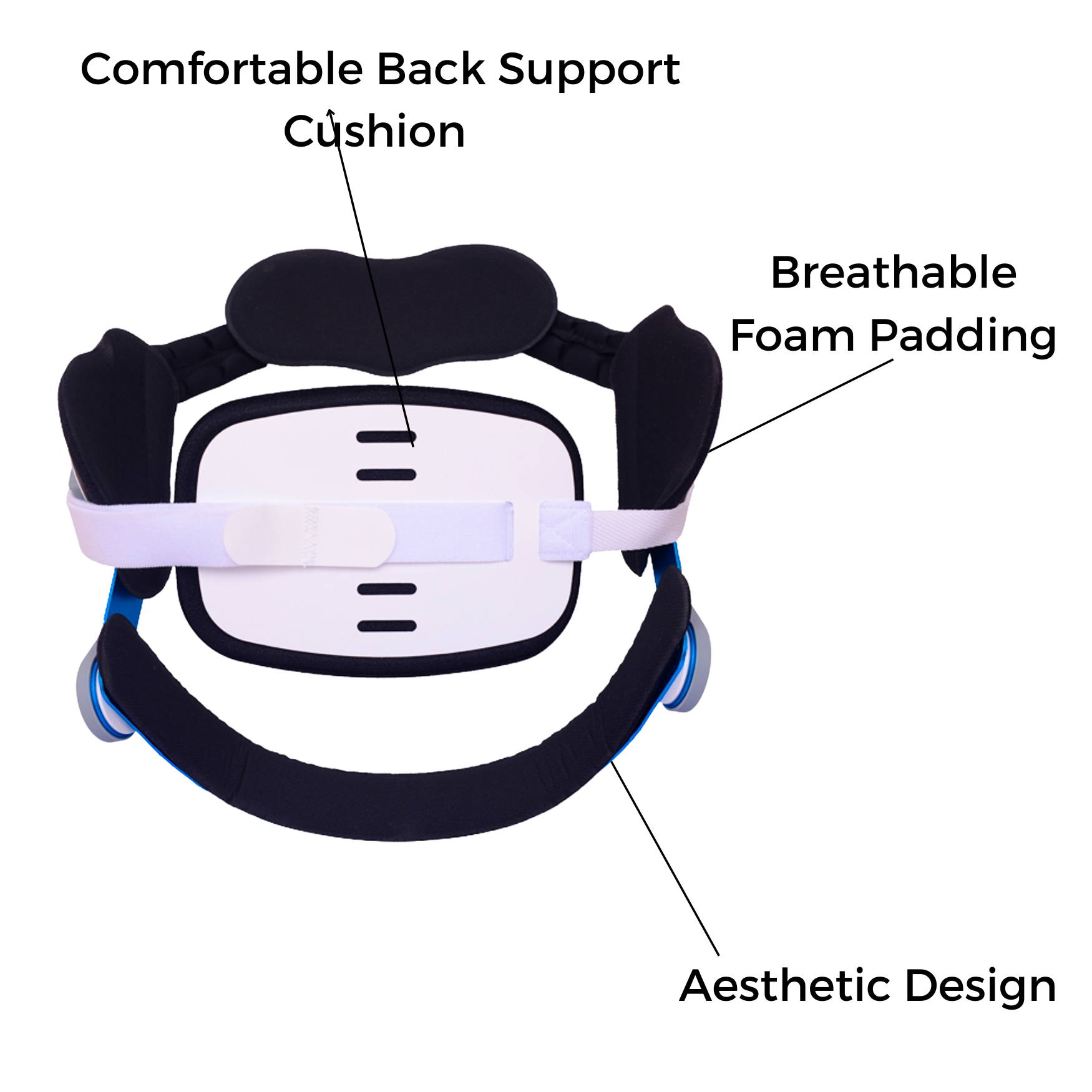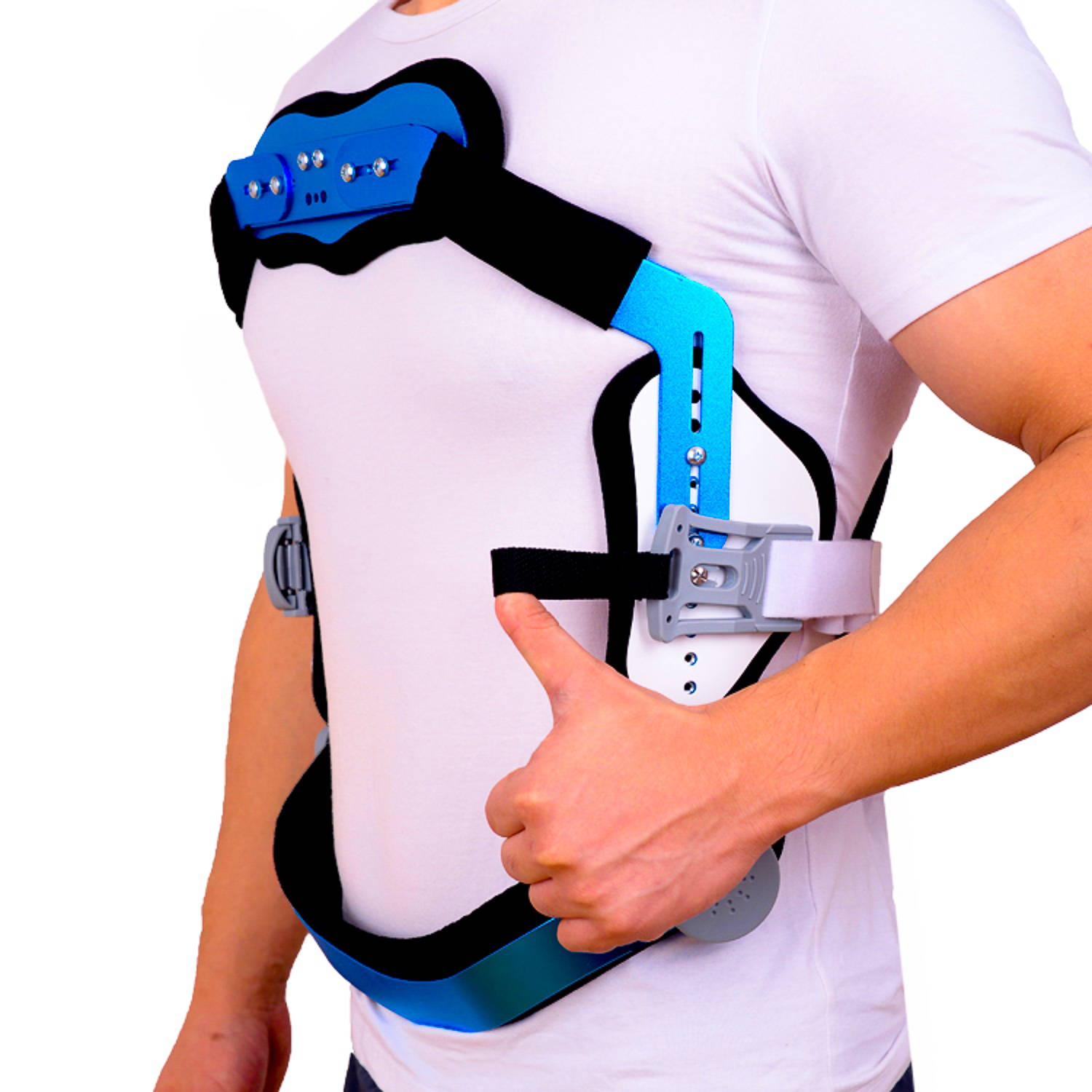 Get Your Jewett Brace Support Now.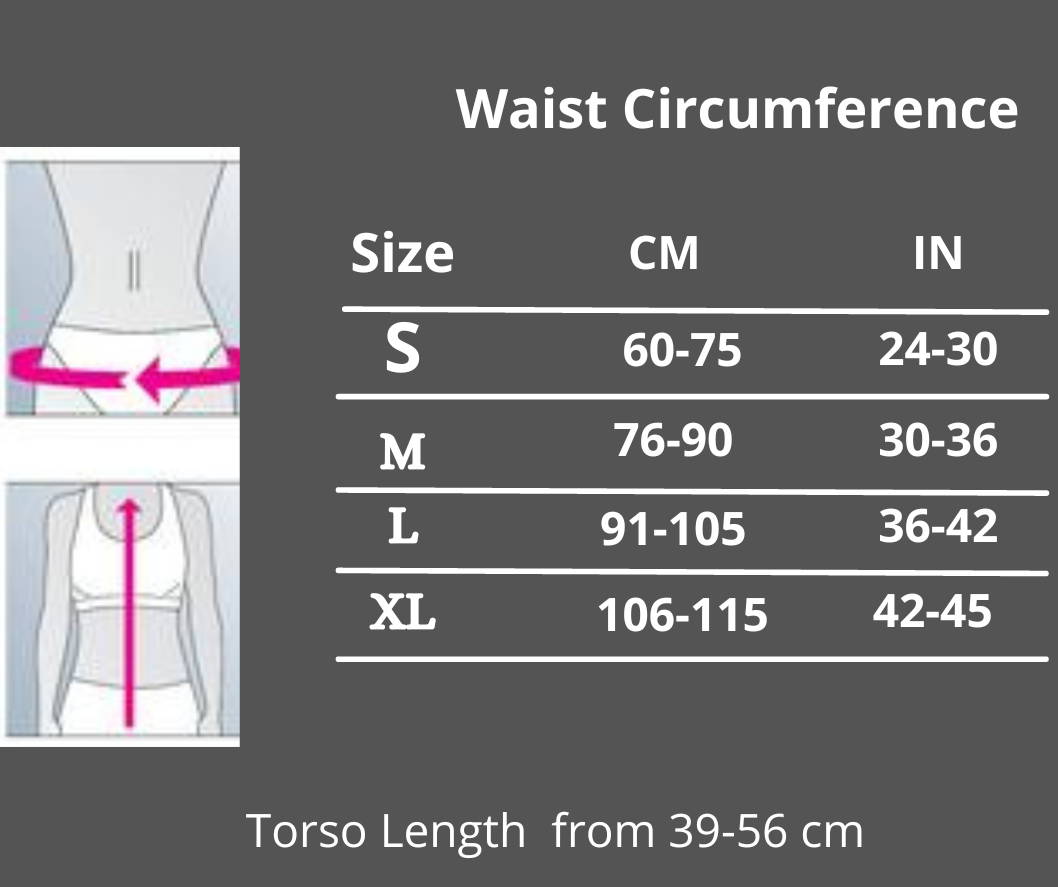 Rated 4.8 / 5. Over 937+ Satisfied Customers
How to apply your Jewett Brace
Steps to fit your Jewett Brace
These are instruction to wear brace while in bed and lying down.
Step 1
While lying on your back fit the brace across the chest/abdomen area. The lock on the left side is to remain unlocked at this stage.
The left hand side of the brace is unlocked.
Step 2
Roll onto your side using the log roll method taught to you while in hospital. Ensure that the spine support pad is placed over the area where your injury is located.
The spine pad is placed where your injury is located.
Step 3
Roll onto your back.
Place the keyhole clip over the metal screw.
The key hole clip is placed over the metal screw.
Step 4
On the left side close the lock to tighten the brace.
Be careful not to pinch your skin when closing the lock.
Make sure your brace fits firmly.
FREQUENTLY ASKED QUESTIONS
How do you wash the brace?
Most braces come with a set of cleaning instructions that you should follow. For most of them, a mild soap or laundry detergent and cold water will do the trick. Allow the brace to air-dry; in most cases, it shouldn't go in the clothes dryer.
How long do you wear back brace after surgery?
Know how to apply your brace before leaving the hospital. Wear your brace all the time—even during sleep—unless otherwise instructed by the surgeon. You will wear the brace until your spine has healed or fused, which may be as short as 4 weeks or as long as 4 to 6 months
Does this come with Instructions to use ?
Yes, however, we strongly encourage you to visit your medical practitioner or health care provider, who will adjust it to SUIT your medical needs to maximize the brace's effectiveness. The instructions are broad and might not apply to your current condition.
An orthotist or experienced nurse will fit your Jewett brace. Once you start to move around, adjustments may be needed.
Only allow qualified people to adjust your brace. Please call your orthotist or a qualified nurse to make any further adjustments.
Activities to avoid while wearing your brace
The following activities should be avoided while wearing your brace:
Flexion, twisting or turning your body, driving a motor vehicle, physical sports or running, heavy lifting, or manual work.
Check with your spinal doctor when you can resume these activities.
Be careful around small pets and children. Keep your environment free of obstacles such as mats, cords, and rugs you may trip over.
Related Top Selling Products
You Deserve a Comfy
Life.