Medical ROM Hyperextension Immobilizer Knee Brace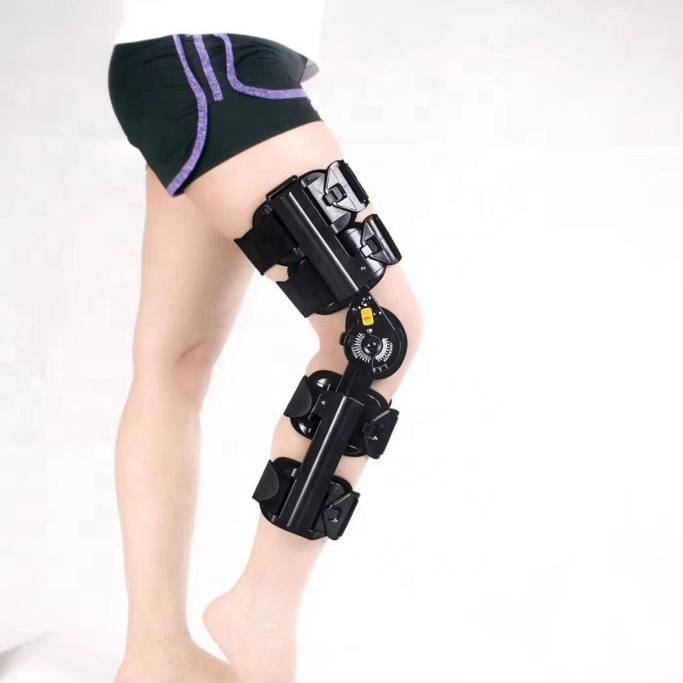 Protected & controlled Range-of-Motion(ROM)

Post - Op Rehab Knee Support & Comfort

Reduce knee Pain/ inflammation

Control and limit knee flexion and extension

Improves Mobility and Movement
"Got this brace from comfyorthopedic for my Post-OP Rehab after getting a recommendation from a colleague. When i showed my PT this brace matched with the price i could see his shock. The quality is TOP NOTCH. My PT even thought this brace was $400+. I am 6'6 former bodybuilder with big thighs, with this brace they could extend the length and adjust the ROM to my needs. I am pleased and love it."
Does you need extra Knee controlled immobilization ? Want to control the Flexion of you Knee to Relieve the Pain and Discomfort?
Our Adjustable Extension and Flexion Knee Brace Immobilizer is perfect for that. It will offer maximum support in your recovery journey at half the cost of the regular knee braces and works even better than most.
Simply designed to offer comfort and support during Post - Operative Knee Rehabilitation and lighter than most flexion knee braces. The brace is designed to provide protected & controlled Range of Motion (ROM) for maximum knee support. Equipped with 12 Flexion Positions ( 0°, 120°) and 10 Extension Positions 0°, 90°) all with a push of a button. No extra complicated tools needed for adjustments.

100% NO-RISK MONEY-BACK GUARANTEE


Who Needs This ROM Knee Brace Support?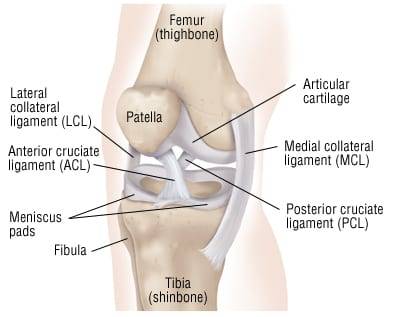 This Knee Brace is Perfect for:
ACL, PCL, MCL, LCL repairs/injuries

Sprains/strains of the knee

HTOs (High Tibial Osteotomy)
Reduce Your Knee Pain and Discomfort with controlled Mobility to help with recovery or improve your lifestyle. Experience a Natural Pain Relief Solution to Your Pain without having to rely on Pills and addictive Medications that provide temporary fix. Studies show a good flexion Knee Brace helps reduce the inflammation and pain with controlling the extension of the knee joint to maximize proper recovery.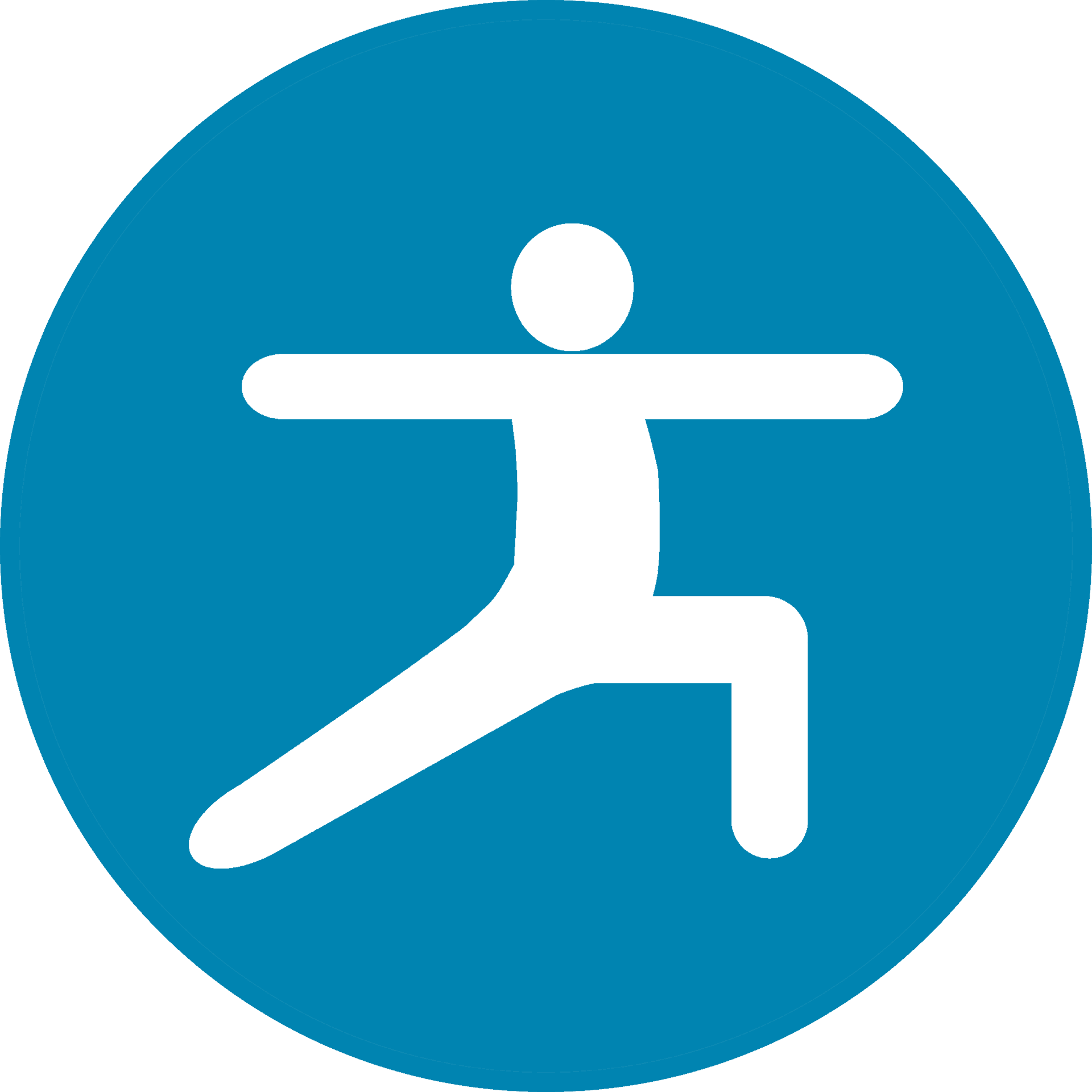 Enjoy a Controlled Knee ROM and Support to offer maximum comfort. Feel better and Achieve more.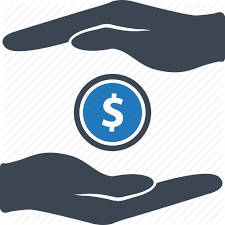 Most practitioners overcharge you to make profit. Our mission is to ensure you have the best product at an affordable price.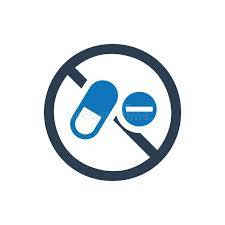 Experience a drug free solution to relieving your pain. Live better without relying on over the counter or prescription drugs.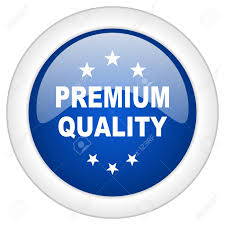 All our products are FDA Cleared- Category 1. Only the best quality products made to relieve pain, discomfort & pressure off your body.
Get Your Hinged ROM Knee Brace Support Now!

Liquid error: product form must be given a product
Rated 4.9 / 5. Over 1032+ Satisfied Customers
FREQUENTLY ASKED QUESTIONS
Will this help with my Range of Motion
Yes definitely it will. it comes with 12 flexion stops for ROM angle to maximize the benefits you get
Does this come with Instructions to use ?
Yes, However we strongly encourage you to visit your medical practitioner or health care provider who will adjust it to SUIT you medical needs to maximize the effectiveness of the brace. The instructions are broad and might not apply to your current need.

Can I wear it with my jeans?
Yes, it is possible to wear it with your jeans or even on bare skin. Designed with Anti-slip silicon that ensures it stays in place

I have big thighs, can i this fit ?
Yes, the Knee brace is designed to fit the largest thigh circumference up to 56" with the adjustable straps.

How do you lock the brace in place?
The brace chucks come with lock hooks both for the length extension and flexion extension
Features of Hyperextension Knee Brace Support
Adjustable 12 ROM hinge Extension/ Flexion Stops

Length Adjustment Design - For Tall / Short People

Accommodates both Right and Left leg

Extra Knee Pad for Extra Comfort

Breathable Elastic Strap Extender

Non Slip Velcro Designed Straps

Lightweight and superior fit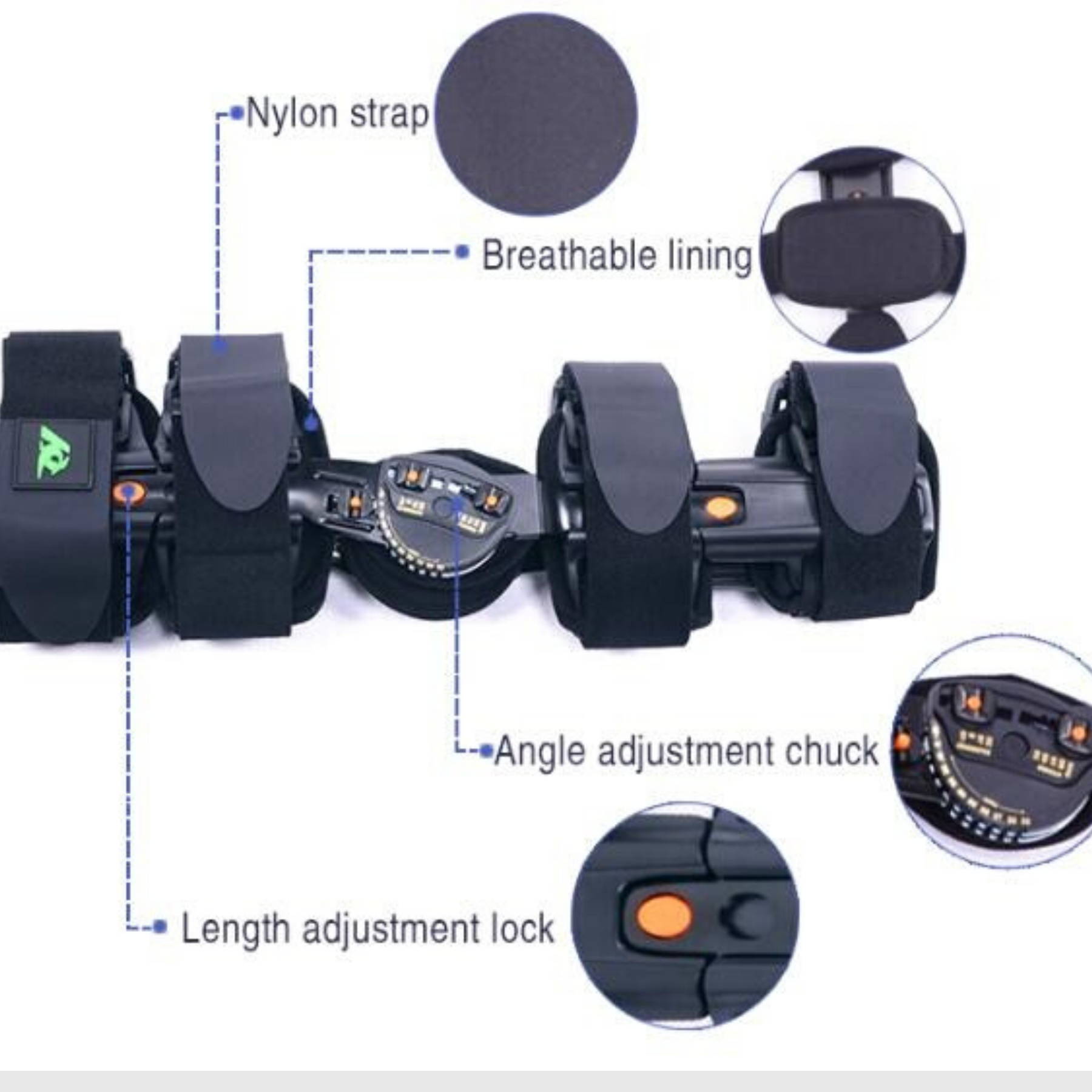 Experience the Knee Support You Deserve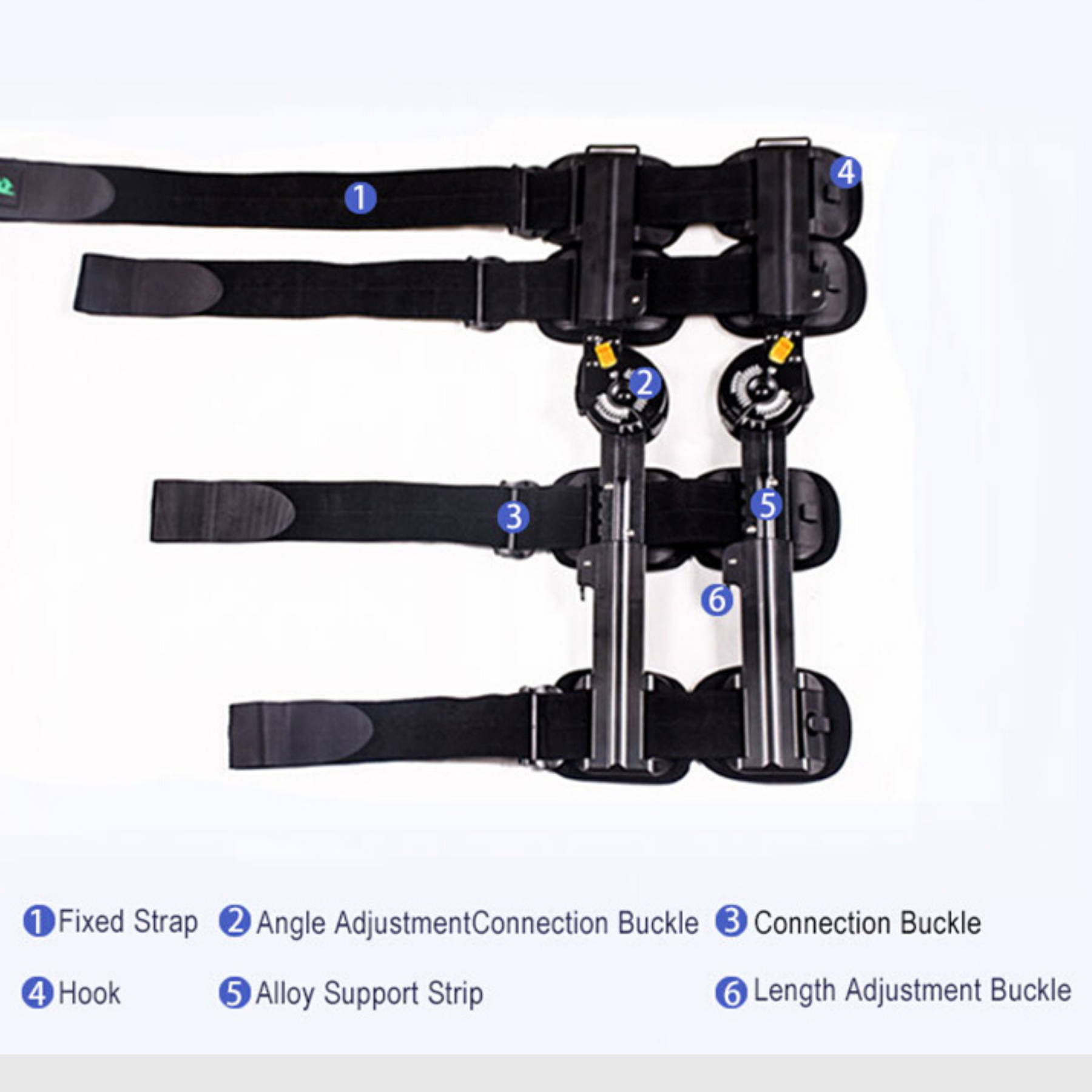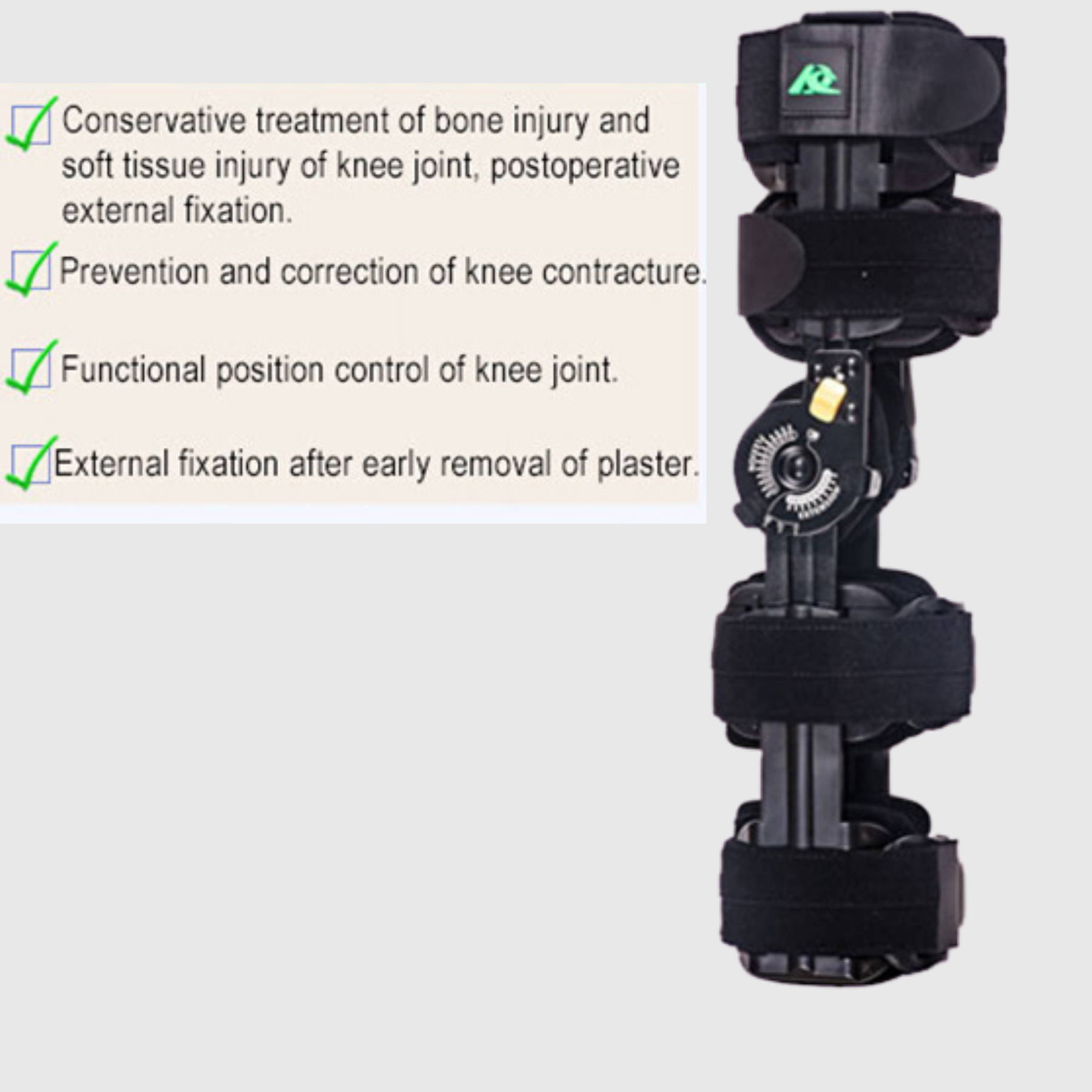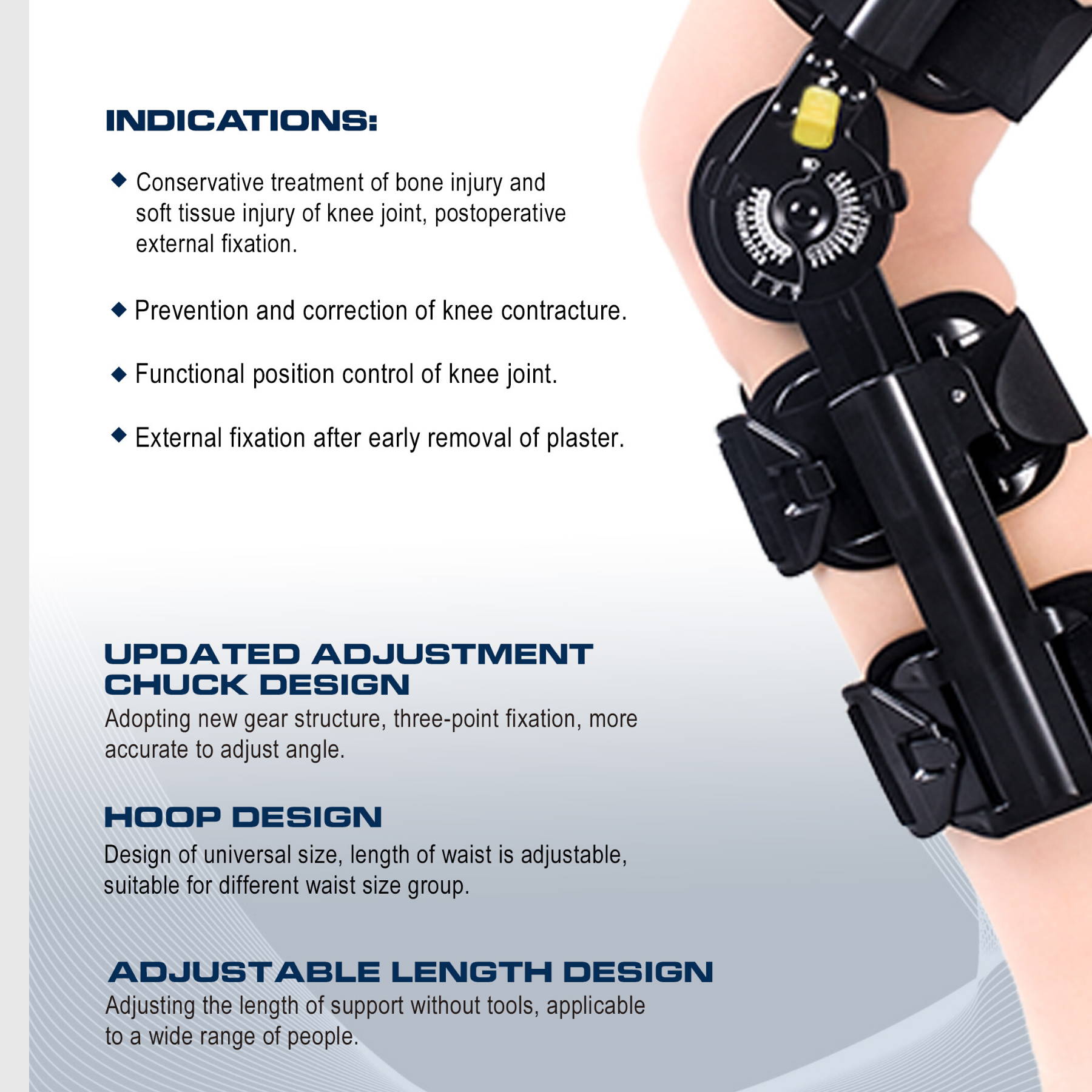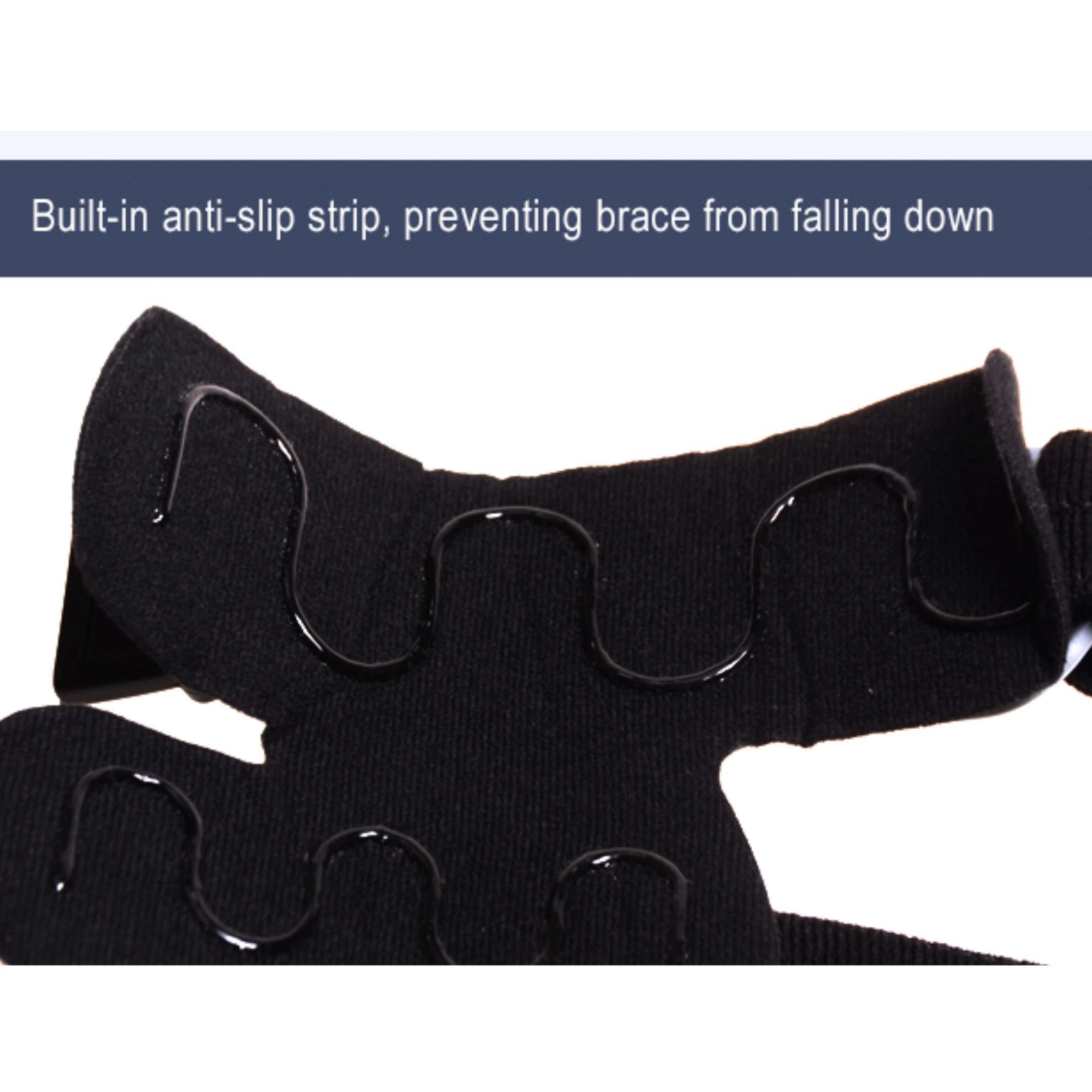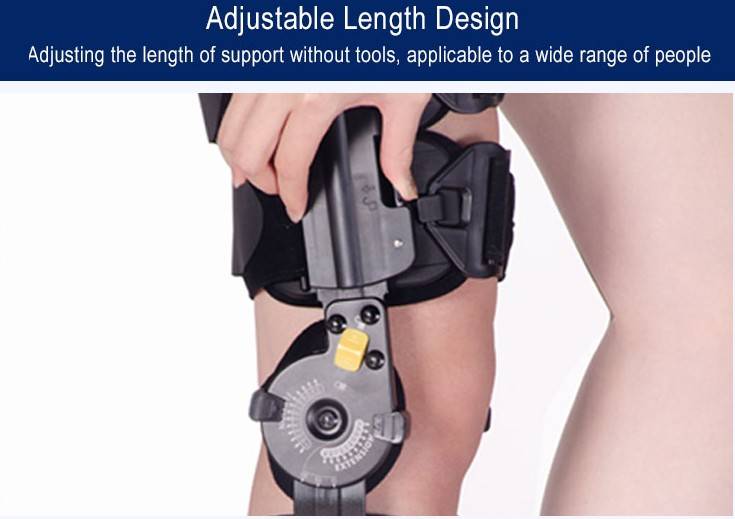 Top Selling Related Products
You Deserve a Comfy
Life.